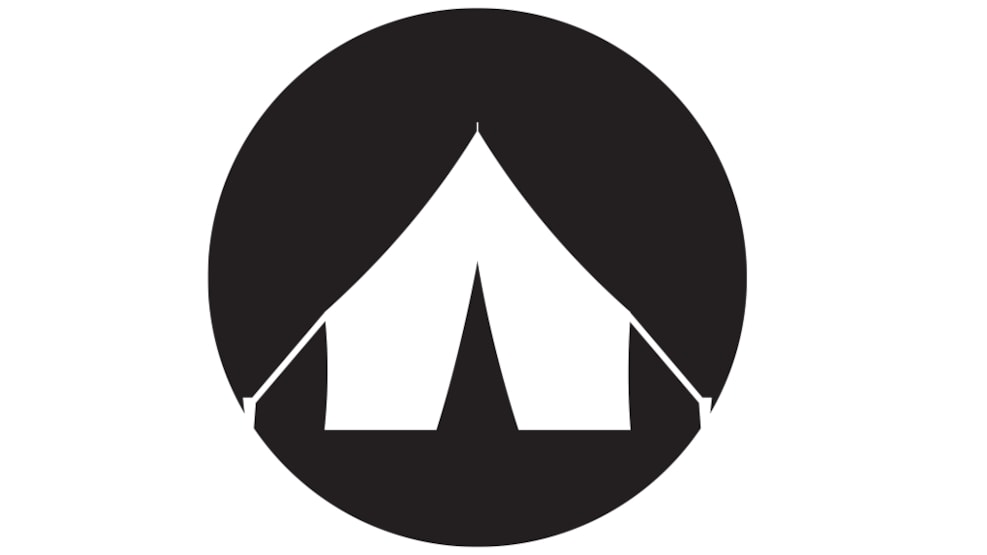 Hvidbjerg camp ground Skive
Large camp ground with paddock for horses. Located close to owners house and lawn. There are cats on the farm. 5 km to the nearest shop. On your way from Skive to Holstebro along Holstebrovej turn right at the 2nd raod after Hvidbjerg. Continue 1.7 km along Brøndum Kirkevej.

For walkers, cyclists, riders and boaters - no cars.
Get more inspiration here:
Destination Limfjorden © 2023