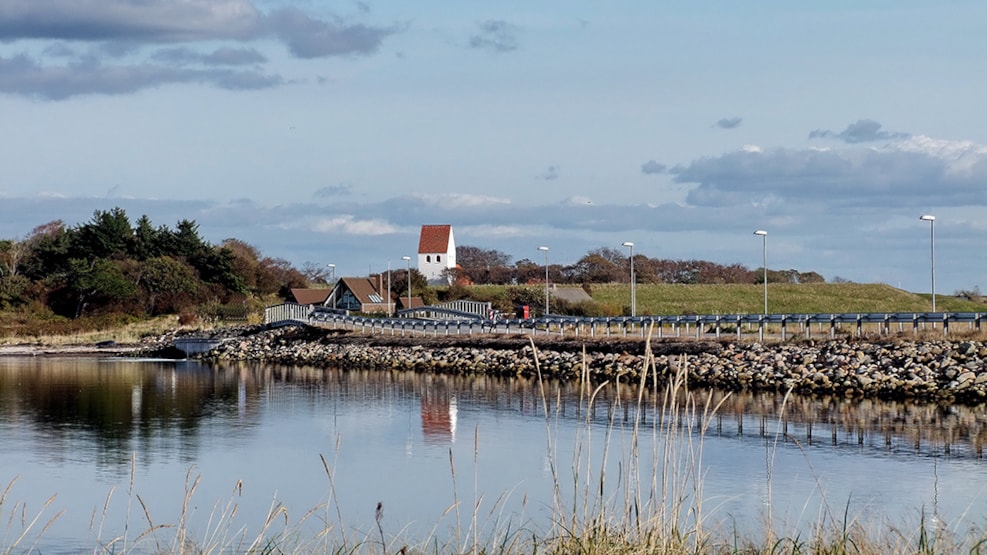 Jegindø Dam - Thyholm
Jegindø Dam - Thyholm

Before the dam was built in 1916, Jegindø was a proper island with a connection to the mainland through the ferry across Tambosund to Tambohuse.

Today a hole is made in the dam. A steel brigde is made to improve the water quality and to make a better enviroment for the area.
Get more inspiration here:
Destination Limfjorden © 2023