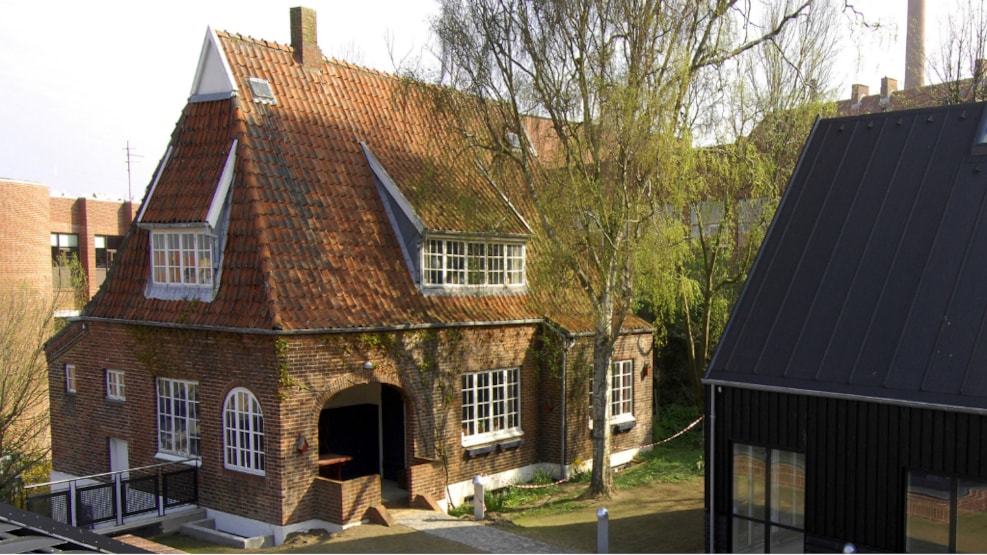 Johannes Buchholtz' Hus - Struer
Johannes Buchholtz' Hus (house) - Struer

The house is open at 1 p.m. and 3 p.m. on all opening days for Struer Museum. The house is open for about 20 min.

Johannes Buchholtz was a famous writer, a railway employé and a cultural activist in Struer from 1902-40. His house in Struer is most probably the best preserved interior of the 1920's and 1930's in Denmark, and is furthermore a very characteristic home of an artist.

The house shows many artistic proofs of frequent visits from the great writers & painters of that time. Johannes Buchholtz' great love for antique furniture, old clocks and his funny ideas is seen everywhere in the house. The walls are painted in the characteristic ultramarine colour. Visits to be arranged with Struer Museum.


Get more inspiration here:
Destination Limfjorden © 2023