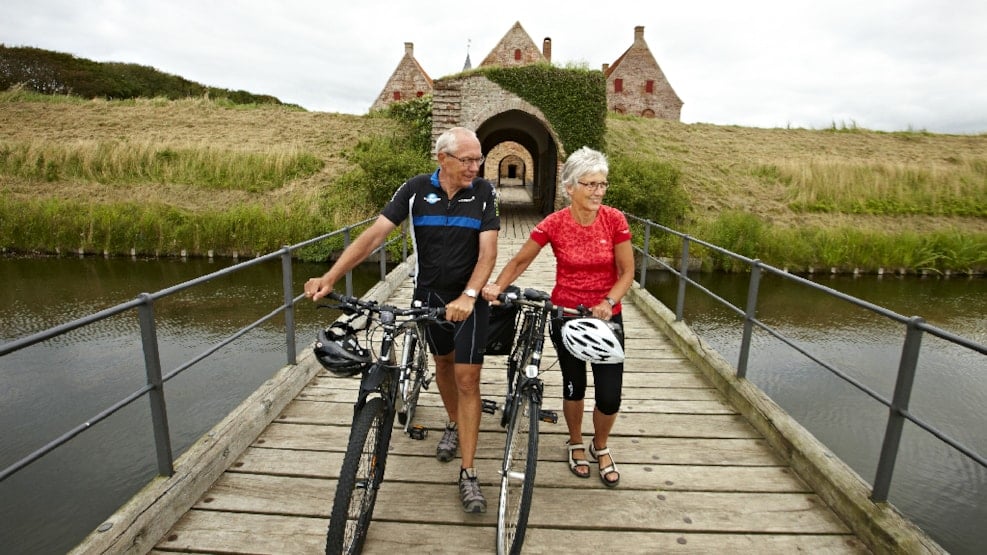 Limfjordsruten
The Limfjord Route goes all the way around the coast of the peninsula Salling. Thus the route goes closely past Denmark's oldest medieval castle Spøttrup Middelalderborg, before it reaches the sound Sallingsund. From here the ferries used to sail to the island Mors, before they were replaced by the bridge Sallingsundbroen in 1978.

Next stop is Glyngøre, which is known for it's fishing industry and the exiting environment at the harbour. On the "top" of Salling you can make a detour with the ferry to the Limfjord island Fur, and further south the ferry sails from Sundsøre across the fjord to Hvalpsund.

Last stop on this stretch is in the "capital" of Salling, Skive.
Get more inspiration here:
Destination Limfjorden © 2023