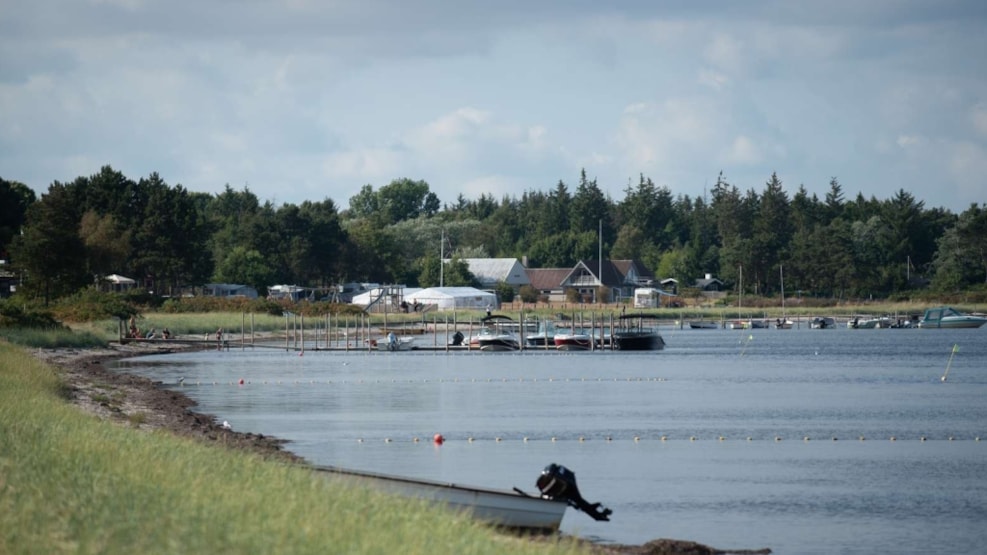 The Lundø Peninsula
During the Stone Age, Lundø was an island in Limfjorden, but eventually the sea deposited so much sediment that the land rose and became connected to the shore. The northern tip of Lundø has a beach ridge of gravel and pebbles, terminating in an extensive rocky reef known as Jelse Odde.

Lundø is part of a large EU designated bird sanctuary that covers the whole of Lovns Bredning and adjacent salt marshes. Various common waterfowl breed in this area, as well as species such as the pied avocet. During the winter months, large flocks of swans, ducks and goosander can be seen.

An information board has been set up in the car park to show the places where it is OK to walk, bathe or spend time. The beaches on the west side of Lundø are particularly child-friendly because the water deepens only very gradually.