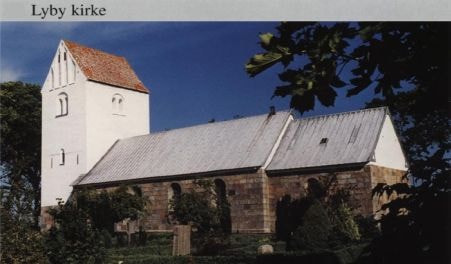 Lyby Church
The Romanesque nave and choir were built from ashlar bricks. There are built-in round-carved ashlar stones in the east end wall which indicates that the church originally had a semicircular gable or apse. On the south side of the chancel two masks in high relief spring from the ashlar. The tower was built from reused ashlar bricks and mediaeval large bricks.
On a new Communion table, stands a triptych from the 17th century.
On the pulpit there are carvings in high relief of the four Evangelists and it is probably contemporary with the alterpiece. The pulpit rests on a carved pole from around 1300. In the nave hangs a hand-carved crusifics dating back to the end of the 15th century.
Get more inspiration here:
Destination Limfjorden © 2023