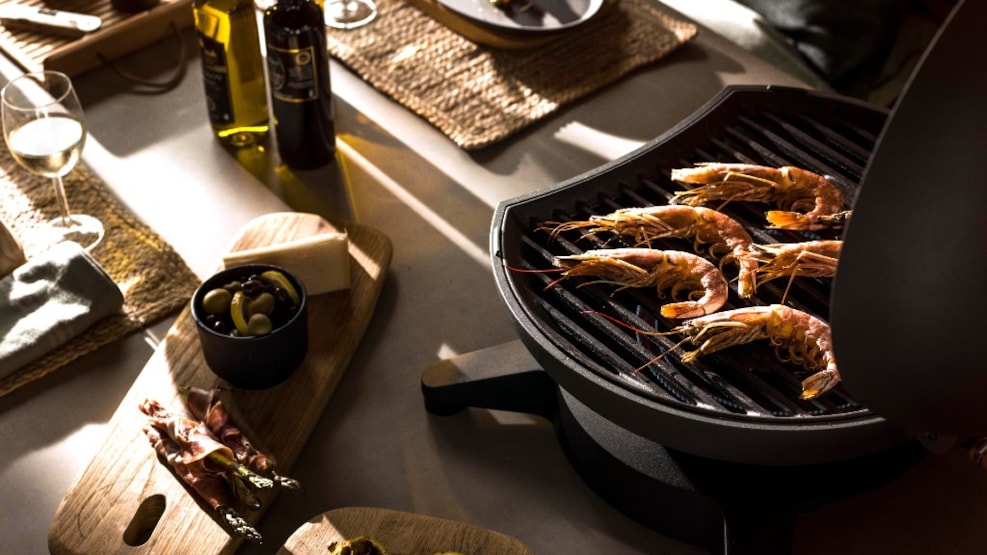 MORSØ Jernstøberi
The historical both local and internationally known company Morsø Jernstøberi was founded in 1853 by the young N.A. Christensen in Nykøbing Mors. The company is still located and operates here today. The company designs and produces products in cast iron, including stoves, fireplaces in both indoor and outdoor formats, including outdoor grills. In addition, accessories are produced for this, but also living products designed as sculptures and vases are within the assortment today.
Wood-burning stoves continue to be the most popular product when Morsø is mentioned both locally and globally. Morsø can claim the history and the title of royal supplier from 1915, after which the company really got its ramp up for success.
The company's local history can still be experienced at the Støberimuseet, located in the original beautiful buildings from the 19th century inside the town of Nykøbing Mors. In 1993, Jernstøberiet moved premises to the outskirts of Nykøbing Mors, where they are still located today.
Morsø is still known for providing coziness and warmth with design and quality as focus - and also at environmental level, Morsø has a great focus on the world's climate challenges, such as minimal CO2 emissions from the stove documented via the Swan label, as well as in own production.
For more information
Read more about Morsø Jernstøberi at their website Morsø Jernstøberi
Get more inspiration here:
Destination Limfjorden © 2023