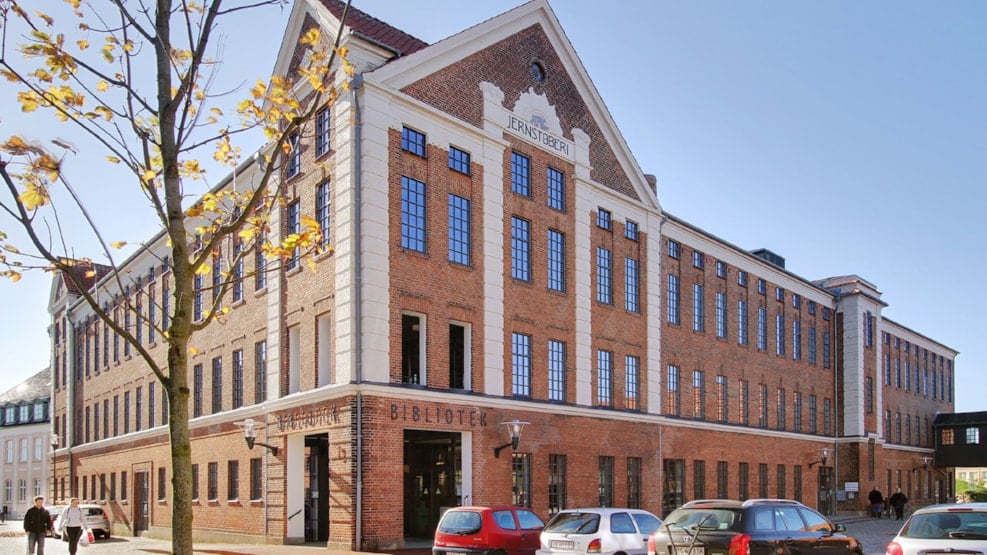 Morsø Public Library
The library occupies part of the old Morsø iron foundry which was closed down in the early 1990s. On the 1st of January 2001 the new library was complete.
Scattered around the library are artworks made by local artists, or artists who in some way has a relation to the island.
If you have a laptop with Wi-Fi, you can take it to the library and browse the web from the premises. Desktop PC's are also available.
In addition you can play computer, wii, playstation or regular board games.
Staff at the library:
Mondays and Wednesday: 10 am to 5 pm
Tuesday and Thursday: 1 pm to 5 pm
Fridays and Saturdays: 10 am to 1 pm
Get more inspiration here:
Destination Limfjorden © 2023