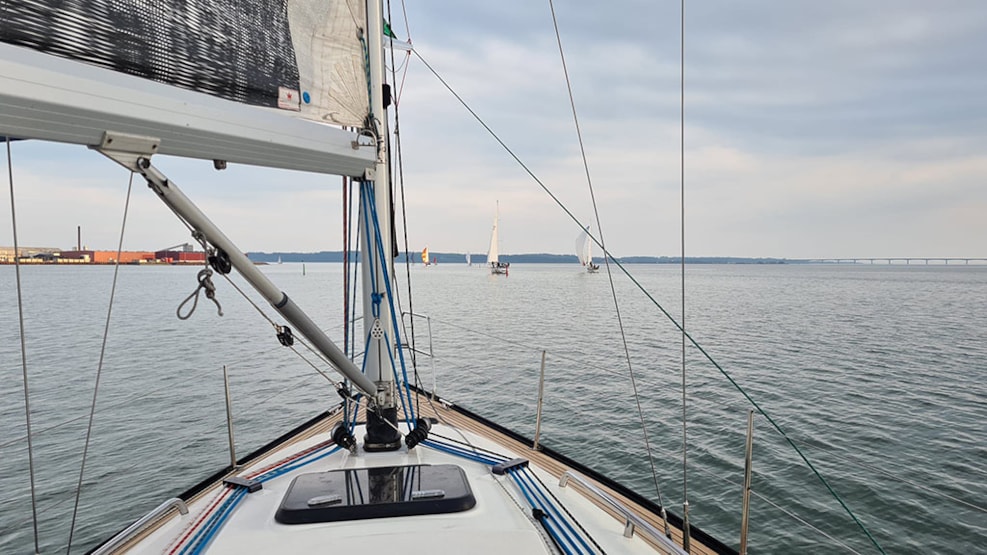 Morsø Sejlklub & Marina
Morsø Sailing Club & Marina owns and operates the marina in Nykøbing Mors – a place filled with activities.
The harbour has a unique placement in the heart of Nykøbing, next to the main walking street, shopping opportunities and nice dining places.
Besides the facilities that you can find in the harbour, Morsø Sailing Club & Marina has some wonderful parking spots for the auto campers, which are being used for approximately 5000 overnight stays each year.

Morsø Sailing Club & Marina offers a long list of services to their guests and members, such as:

• Crane lift
• Mast crane
• Winter storage of boat
• Sale of diesel oil
• Rent/purchase of a boat dock
• Boat shacks
• Emptying of toilet water
• Annual pass for the guests
• Boat stands
• Free use of gas grill for paying guests
• Entry to the club house
Besides, there are being arranged many activities, such as:
• Wednesday-sailing
• Certificate of competence
• Training in the first aid on-board
• Lectures
• Races
• Joint trips
• Adult sailing school
• Handicap sailing
For more information, visit Morsø Sailing Club & Marina website.