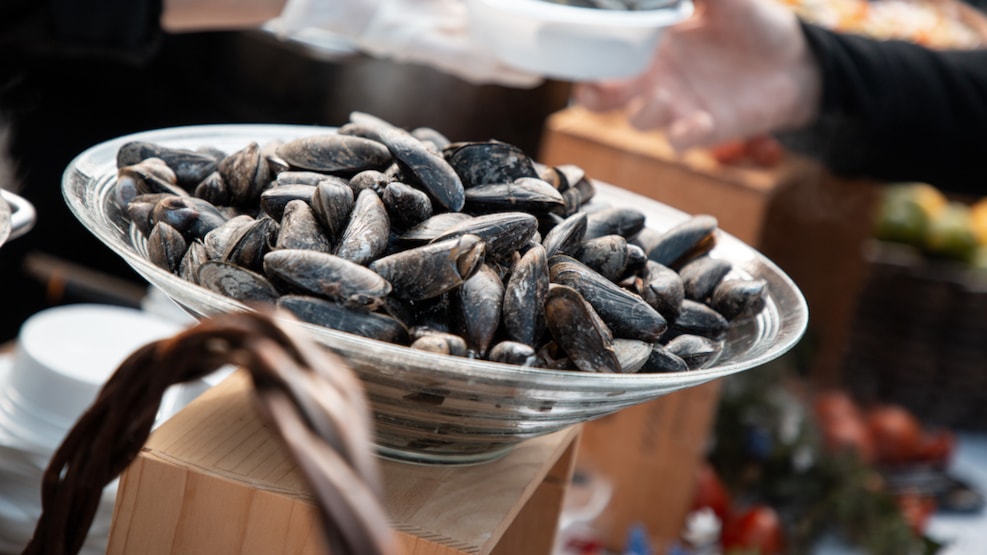 The Mussel Festival, Løgstør
On the days 8th-10th of July the harbour in Løgstør is going to be filled with fun acitivities, music, art and great food - where mussels are the main ingredients. 
The mussels in particular are the main reason for having the festival - but a big part is also the combination of art and music.
The festival is an entire weekend filled with developing art, concerts, different types of mussels dishes. 
Have a look at the website of Muslingebyen and get more information about the Mussel Festival in Løgstør "The town of Mussels". 
The Mussel Festival is sponsored by Vilsund Blue and De Danske Spritfabrikker.