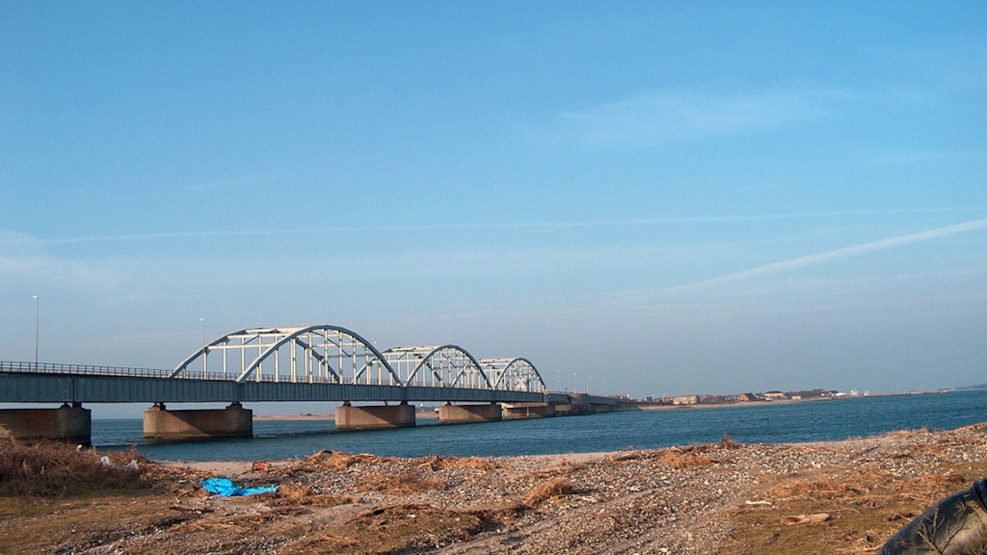 Oddesund - Angling
Oddesund

Angling from the piers, bridge, and shore. In May/June the garfish angling is very good. Sea trout, garfish, and steelheads can be caught.
Remember the angler fishing license!

Directions
From Struer by highroad 11 towards Oddesund/Thisted. Continue over the Oddesund Bridge and turn immediatrly after. Parking on both sides of the bridge.
Get more inspiration here:
Destination Limfjorden © 2023