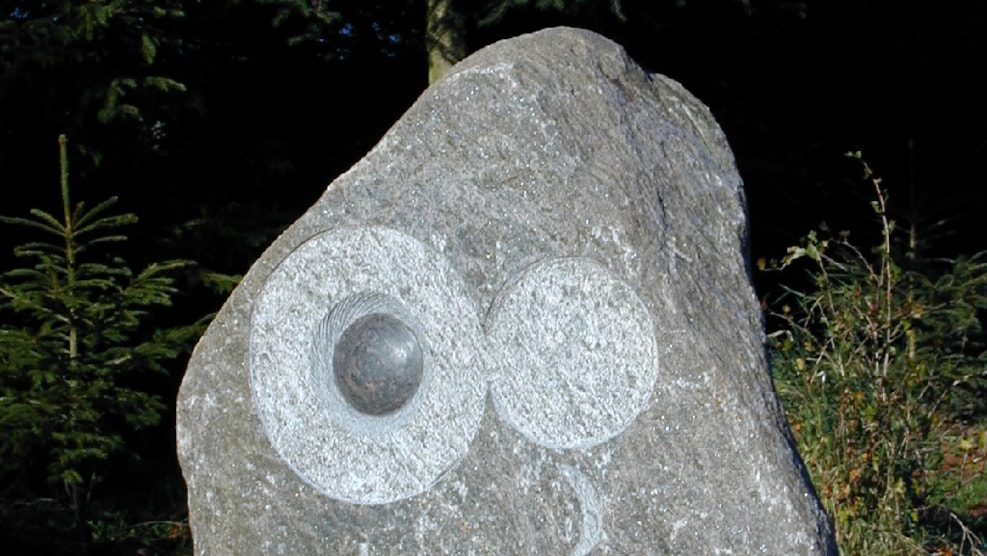 Planet Path Glyngøre - 6 km
Follow the planet path - and enjoy a lovely walk and a educational experience about our Solar system. The Planet path is a model of the solar system a 1:1,000,000,000 scale. Taking one step measuring 1 metre on the Planet path equals moving one million kilometres in the solar system.

On the path you will meet the Sun and its nine planets. Next to every planet model, stands a sign with information on that particular planet and the distance to the next one. The infinite universe of the solar system is fascinating, and at the same time the surrounding scenery is so beautiful and varying that you will experience a heavenly expedition.

There are excellent opportunities to take a break along the path and enjoy a small picnic in the middle of natures scenery.
Get more inspiration here:
Destination Limfjorden © 2023