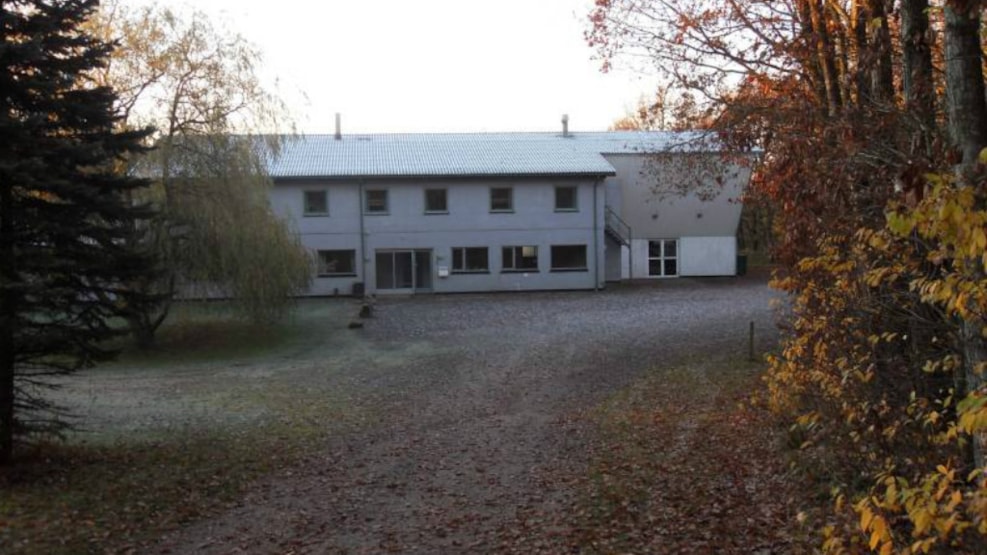 The Private Foundation School Camp Harrebjerg Lejrskole
Harrebjerg Lejrskole
Harrebjerg Lejrskole / School camp is not just good for schools and other institutions.
Because if you need a place to hold the next family party, meeting, gathering or company event the camp is a cheap and excellent way to solve many of the problems involved.
The party itself can be held in the camps open and spacious facilities and guests can stay the night, so everyone can relax and enjoy the evening without having to worry about who is driving home.
In addition to cozy rooms, Harrebjerg Lejrskole also boasts a beautiful nature grounds that leads directly down to Harrevig, if you however want to sit and just enjoy the day/evening then you should sit down in the hall or on the terrace to take in the stunning view overlooking Limfjorden.
The cottage is 800 m2, it has porcelain for approx. 120 people as well as heating in the form of geothermal heat throughout the house.
Information:
For contact, prices or more information about Harrebjerg Lejrskole: Harrebjerg Lejrskole
Get more inspiration here:
Destination Limfjorden © 2023