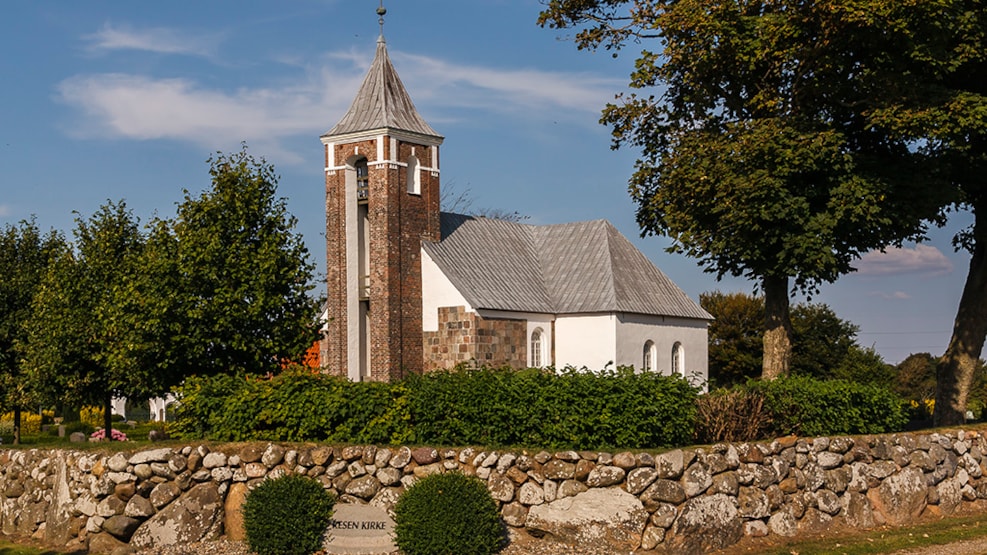 Resen Church
Resen Church

Resen Church is situated by the old highway between Holstebro and Oddesund ferry port.

In 1792 the Rev. Hans Rosenberg had the characteristic open tower built. Before that time the church had a round tower.

The southern transept was origanally built as chapel for the squires of the manor Kongensgaard in Noerre Nissum who owned the church in the 18th century.
Get more inspiration here:
Destination Limfjorden © 2023