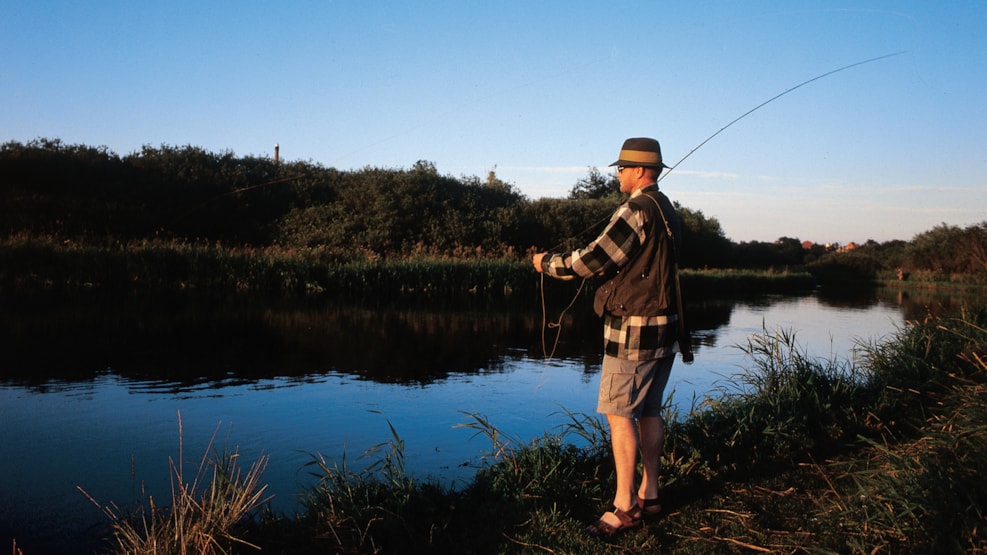 The River Karup Å
The long coastline of the Skive region constitutes together with the many lakes and streams a veritable angler's paradise.
Karup Å is one of Denmark's cleanest and very finest fishing waters, and the stream is famous for its many and often very large sea trouts. Anglers have caught trouts weighing over 15 kilos and measuring more than 1 m.
Angling here is allowed all year round with a valid angling license. The license can be bought at Jagt og Fiskeri, Katkjærvej 1, 7800 Skive. 

Practical Information
Prices: Required state fishing licence: Day DKK 40,-. Week DKK 130,-. Year DKK 185,-. Fishing licence for Karup Å: DKK 200,-. Junior DKK 100,00.
Get more inspiration here:
Destination Limfjorden © 2023