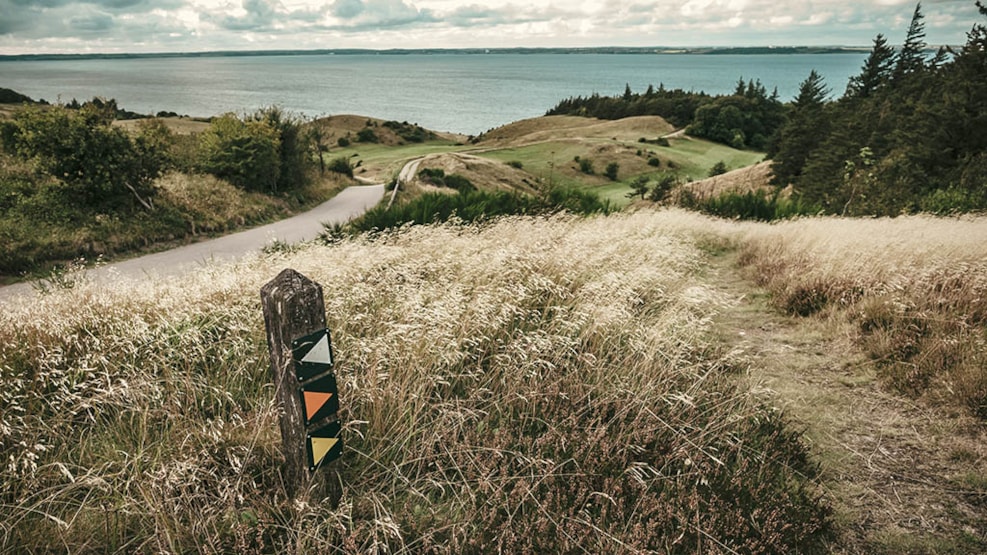 Salgjerhøj Round - hiking - 4,5 km
The area around the Mors island's highest point of 89 meters can be experienced both as a short walking tour or as a longer hike. The tour offers several beautiful scenes of the island's cliff-landscape, hiking through a small forest, a nice view from Salgjerhøj and even an experience of roe deer.
If the water level isn't too high, you can continue your journey towards Hanklit along the shore. From Skibsted beach there are 3 kilometres to Hanklit.
Practical infrmation
P: Salgerhøjvej (56°53'39.3"N 8°47'04.0"E)
L: 4,5 km
Marking: Orange
Get more inspiration here:
Destination Limfjorden © 2023