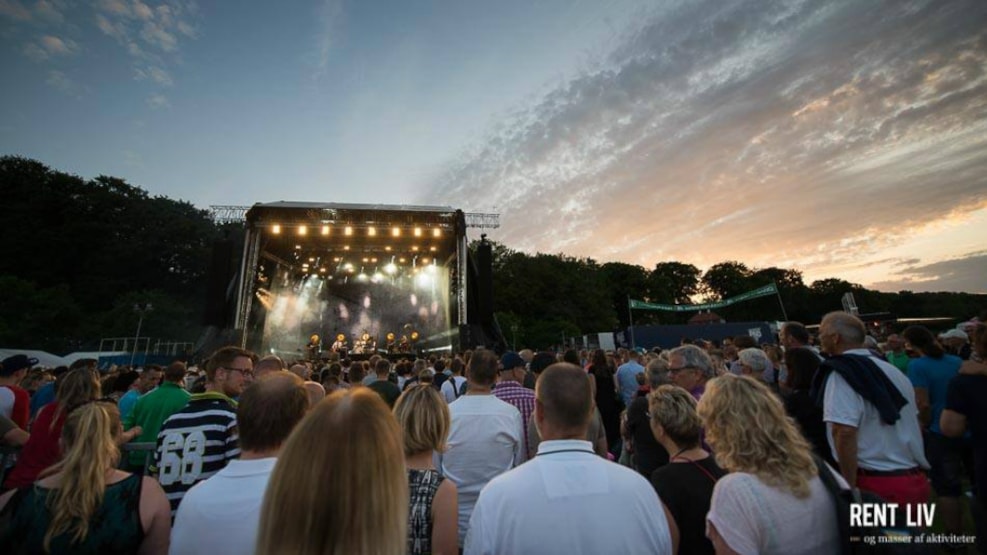 Skive Festival - Music Festival
Skive Festival is Skive's biggest event of the year. Enjoy some of the best Danish artists right on the beach next to Skive harbour. 
Skive Festival is one of Denmark's bigger festivals and has reached a place as number 150 of the best festivals in the world. The festival is characterized by a great location by the beach next to a beech wood and the marina, which makes the music experience a sense experience, too. Skive Festival offers a variety of mostly danish music for everyone.
Get more inspiration here:
Destination Limfjorden © 2023