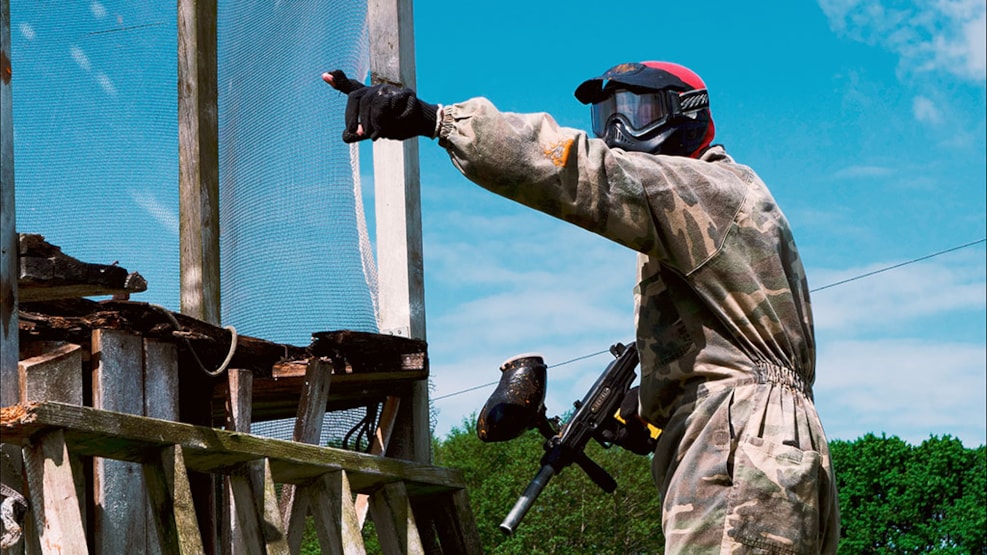 Skive GoKart and Paintball
Welcome to Skive Go-Kart & Paintball - the city's most fun go-kart and paintball tracks. They have everything you need for a great time of entertainment.
Skive GoKart and Paintball offer a variety of activities including go-karting, paintball, human football, laser tag, segway, and much more. It's perfect for bachelor parties, company events, birthdays, and more. You can try your hand at go-karting, paintball, axe throwing, archery, tug-of-war, log rolling, balance beam duels, stump throwing, human football, sumo wrestling, and Segways.
On-site, there is a large tent, as well as a covered area with tables and benches where you can enjoy your own food and drinks. It's also possible to purchase beverages in the cafe.
For more information, please visit Skive Go-Kart & Paintball website.