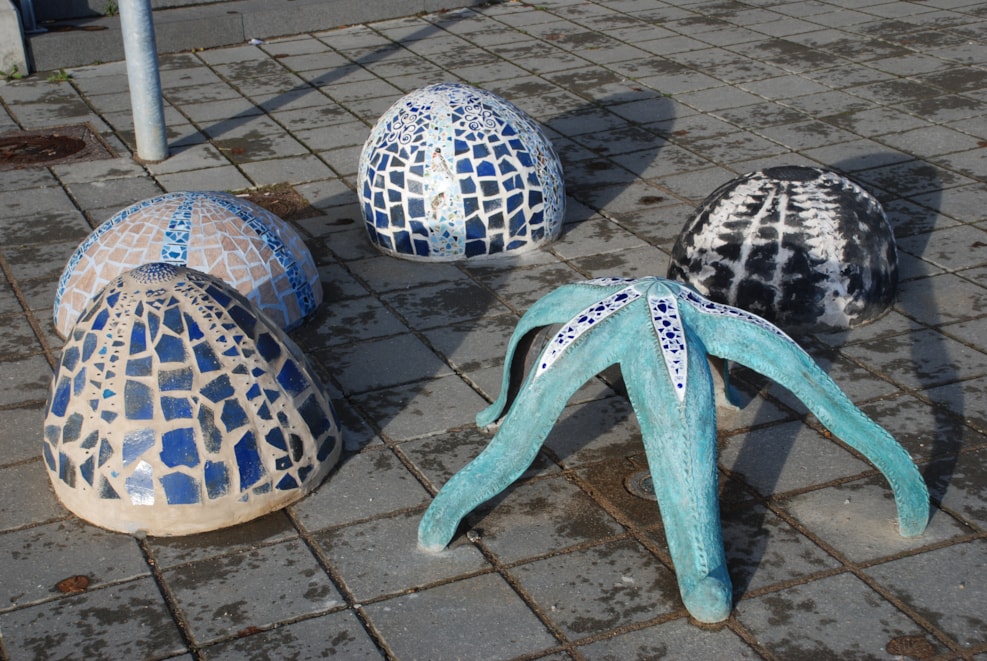 Skive Library
You are always welcome at Skive Library.
The library offers a whole host of possibilities for you to:

- Participate in events
- Touristinformation
- Use the library's computers
- Borrow books, films, music and more
- Listen to online audio books or to read e-books
- Participate in various workshops
- Listen to talks
- Read newspapers or magazines
- See fascinating exhibitions
- Get help with digital self-service
- And much more besides

Bring the family to a day full of fun and learning
On the first floor, you will find the children's universe, where your little ones can play Rasmus Klump, dress up as princesses or have fun looking at picture books on the sofa. Older children can find exactly the book they want to read, the game they want to play or the music they love.
So bring your children along to Skive Library and make a day of it – there is something for everyone.
Get more inspiration here:
Destination Limfjorden © 2023