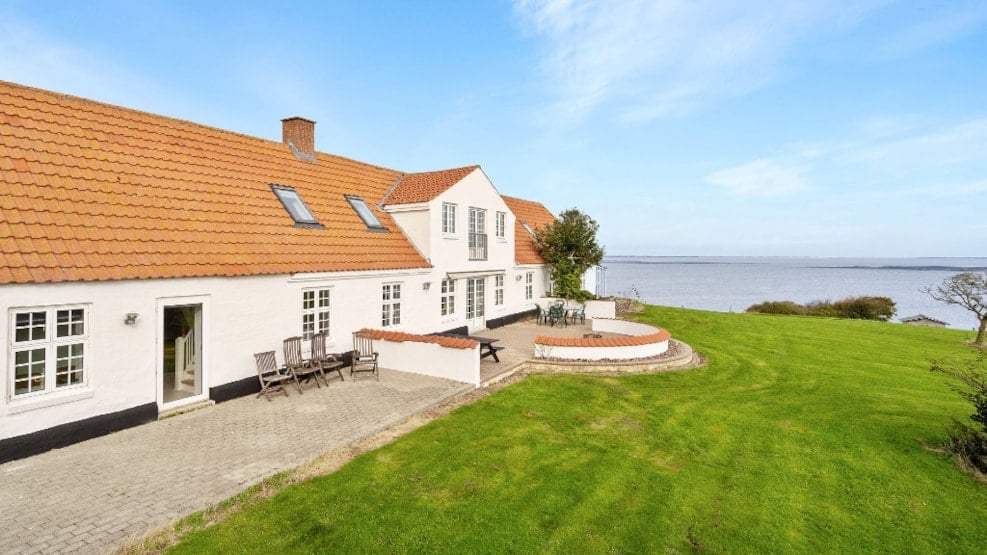 Sol & Strand
Book your next holiday house at Sol & Strand, Vejlby Klit and stay close to either the coast of the wild North Sea or to the mild inlet, the Limfjord.
Sol & Strand, Vejlby Klit
Sol & Strand's local office in Vejlby Klit is located in the popular holiday area between the North Sea and Ferring Lake.
Vejlby Klit at the North Sea has a wonderful beach with high dunes and is surrounded by beautiful nature. This quiet and cosy area invites to different activities. You can swim, hike, surf, go fishing, find amber at the beach, and much more.
You can also stay in a holiday house in the southern part of the Limfjord. The Limfjord is especially known for its unique gastronomic experiences with for instance oyster and shellfish. Like Vejlby Klit, the Limfjord is also a wonderful place for activities on the water. The Limfjord is milder than the North Sea and is therefore perfect for beginners, children, and people who enjoy the still water.
The staff at their office is very service minded and knows much about this area and its holiday houses. The staff is always ready to help and to give you good advice.
Read more and find you next holiday house
You can read more about this area and find you next holiday house close to the Limfjord or the North Sea on their homepage: Sol & Strand, Vejlby Klit
Get more inspiration here:
Destination Limfjorden © 2023