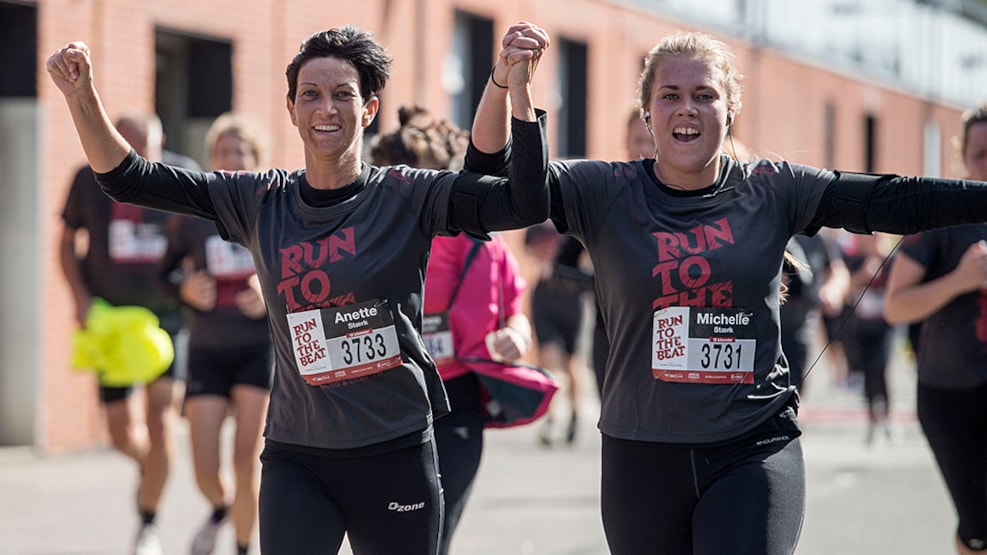 Struer Kommune
The city of sound: Struer are known as the city of sound, primarily due to the fact that Bang & Olufsen was founded here in 1925. 
Visit Struer Museum an follow the radio and television adventure which put Struer on the map for iconic design and exceptional sound and picture quality. 
Sound is also the pivotal point the 3. September 2016, where the running event "Run to the Beat" powered by Bang & Olufsen takes place in Struer with around 5000 participants. 
Get more inspiration here:
Destination Limfjorden © 2023