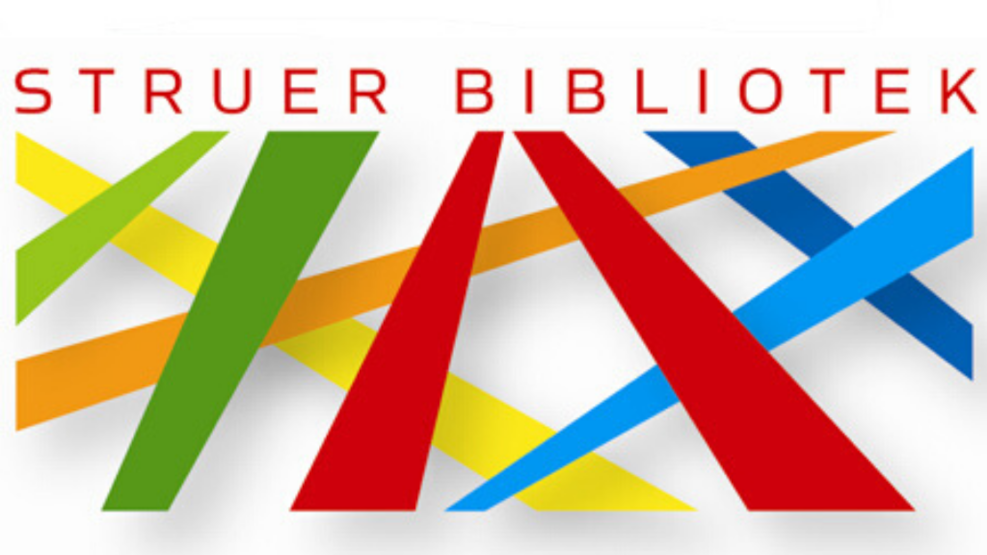 Struer Library
Drop in at Struer Library which has plenty of cozy nooks to settle into.
Struer Library
Struer Library is a library, so of course you can find and enjoy a good book, but Struer Library is much more than just a reading experience.
Struer Library has in itself become a meeting place for all ages. This can be contributed to the vast array of different events the library hosts.   
Keep an eye on The Library's calendar of upcoming events that range widely, from lectures to small workshops.
It is also possible to use the library's wireless Internet with your own PC, smartphone or tablet.
If you don't have a PC yourself, the library has a number of PCs available. 
You can also print and photocopy for a small fee.
Infocenter Struer
Struer Library is part of Inforcenter Struer.
Which means that the library is able to give you all the information you could need to experience not just the city of Struer, but the entirety of Struer commune as a whole. 
Information
For contact, opening hours or more information om Struer Library: Struer Library
Get more inspiration here:
Destination Limfjorden © 2023