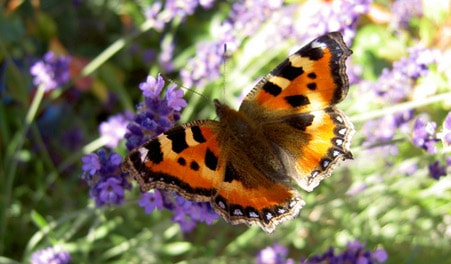 Struer Park
Struer Lystanlæg/Borgerlunden

Struer Lystanlæg (park) stretches from the town centre towards the south. In extension of the park you find Borgerlunden (citzens' grove).

The park which is more than 100 years old and Borgerlunden where the first tree was planted in the 1970ies set the scene for many activities. The hilly landscape includes among other things 4,300 herbaceous perennials in a river of flowers which offers an opportunity to experience an interesting diversity of colours, shapes and fragrances from spring to fall. In the park you also find a wood, a large rhododendron garden, an open air stage, a playground, and a pond.

Struer Lystanlæg and Borgerlunden were laid out as an English landscape garden, meaning soft lines bound paths, edge of wood and flowerbeds.


Get more inspiration here:
Destination Limfjorden © 2023