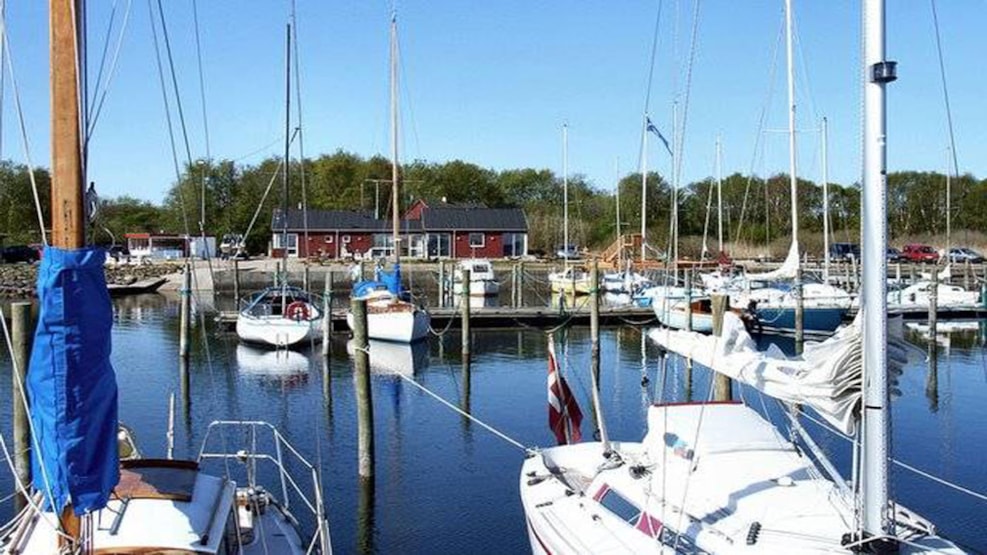 Sundsøre Yachting Habour
At Sundsøre Harbor, you will encounter a friendly environment with good manners, and a harbor master who is always ready to assist you.
Sundsøre Harbour
At Salling's easternmost point is the beautifully located Sundsøre Harbour - next door to the Hvalpsund-Sundsøre ferry berth. It is a small and cosy harbour that is well sheltered from the westerly wind. There is no machine for paying the boatyard, but there is a friendly harbour master who is ready to welcome the harbour guests and will help guests in the best way. You can contact the port office on 21 30 02 32.
Sundsøre Harbour was among the nominees for this year's harbour in 2020. Here you will meet a friendly environment with a good tone, as well as an almost new clubhouse with good facilities, which provides optimal conditions for the harbour's members and the paying guests. It's about. 69 boatyards in the harbour.
Around the harbour you will find Brænderiet Limfjorden, where you can take a tour and get something delicious for the palate. At the harbour you can also borrow bikes, so you have the opportunity for a bike ride to Thise and visit their beautiful cheese shop. On the other side of the cheese shop is the local grocery store.
Information
For more information about the harbor, please visit the Sundsøre Yacht Harbor's website.
Get more inspiration here:
Destination Limfjorden © 2023