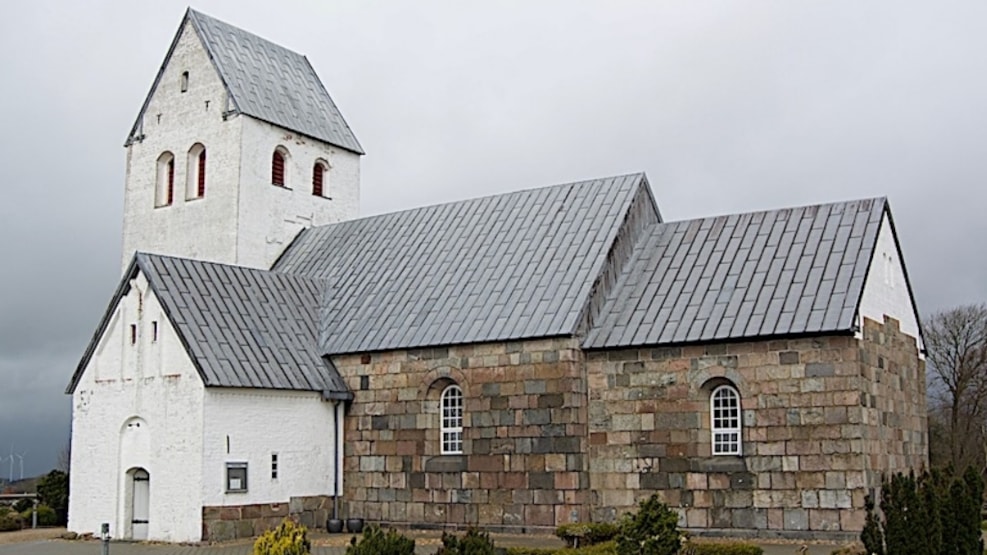 Thorum Church
A Romanesque church with three late Gothic style additions - tower, transept, porch and chapel. The building, which is made of ashlar, bears the impress of having been rebuilt.
The baptismal font is in granite, and it is of a very high quality. The baptismal bowl is from the 16th century.
During a renovation in 1952 two fresco was discovered. The very large paintings with well known biblical portrays are from cirka 1510-1525.    
Get more inspiration here:
Destination Limfjorden © 2023