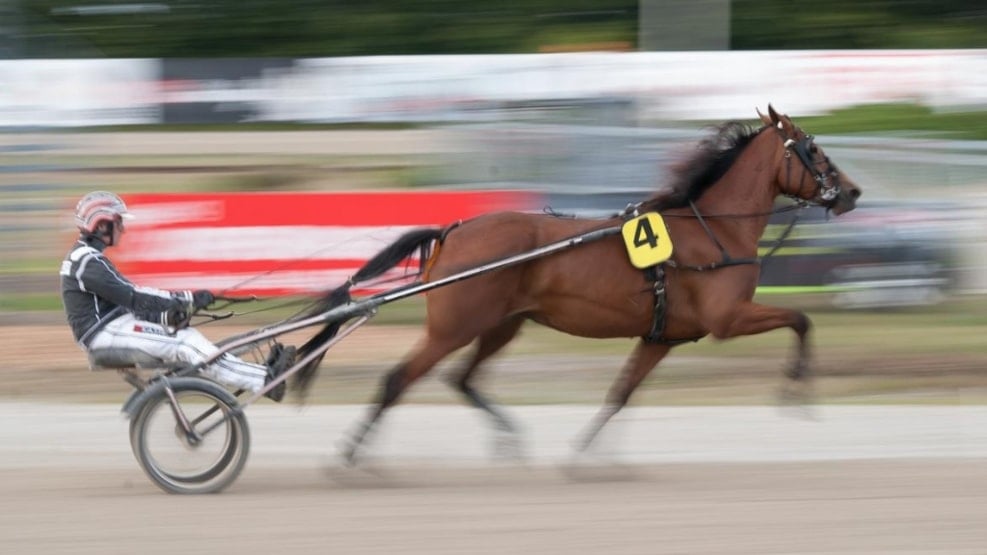 Trotting at Skive Trav
Skive Trotting - Skive Trav - has a beautiful track where the public can get very close to the horses.

Skive Trav is nationally known for its many class trotters. The entire family can enjoy an unforgettable experience together with many wonderful horses. The children can enjoy themselves on the track's modern playground an in the cosy playroom.

Notice! Gambling on trotters is the kind of gambling where players can get most of the stakes back.





Get more inspiration here:
Destination Limfjorden © 2023