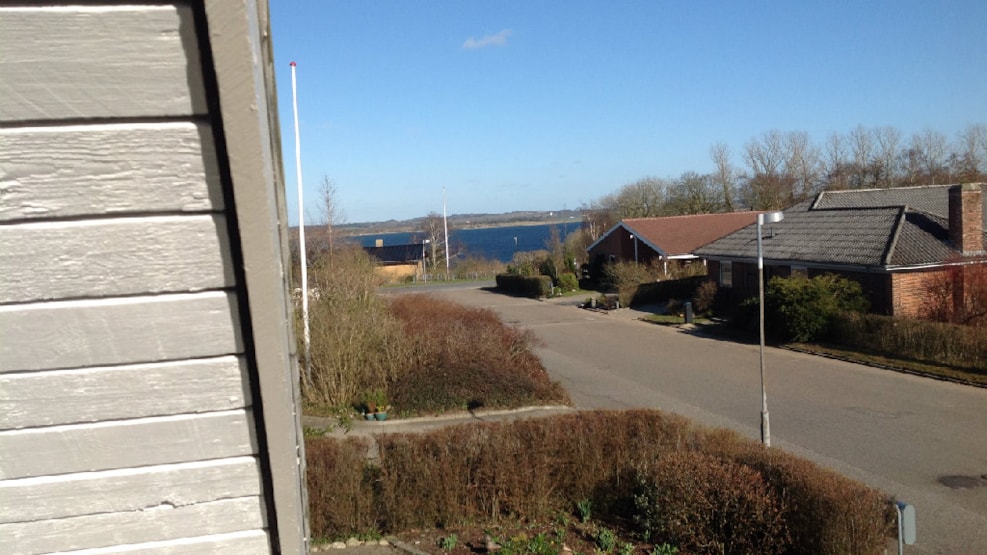 Violvejens Bed & Breakfast
A little north from Skive town, next to the Limfjord, you will find Violvejens B&B. The newly renovated apartment consists of 2 rooms, living room with double sofa, and room with two beds, TV, radio and wireless internet. Access to own large bathroom, fully equipped kitchen with dining area for 4 people, and with access to washing machine and freezer. Own entrance, as well as access to the garden and parking at the property.
The apartment is located scenically down to the Limfjorden. There is few minutes walking distance to forest, beach, marina, bus stop, shopping and 2 km to the centre of Skive. Breakfast is not served, but there is coffee and tea. 
Prices:
1-2 people: DKK. 450 DKK
3-4 people: DKK. 600 DKK
Possibility to rent on a daily, weekly and monthly basis. Call for price. 
Bed linen and towels can be rented for DKK 70 per person. person 
For more information:
For contact and more information visit: Violvejs B&B
Get more inspiration here:
Destination Limfjorden © 2023