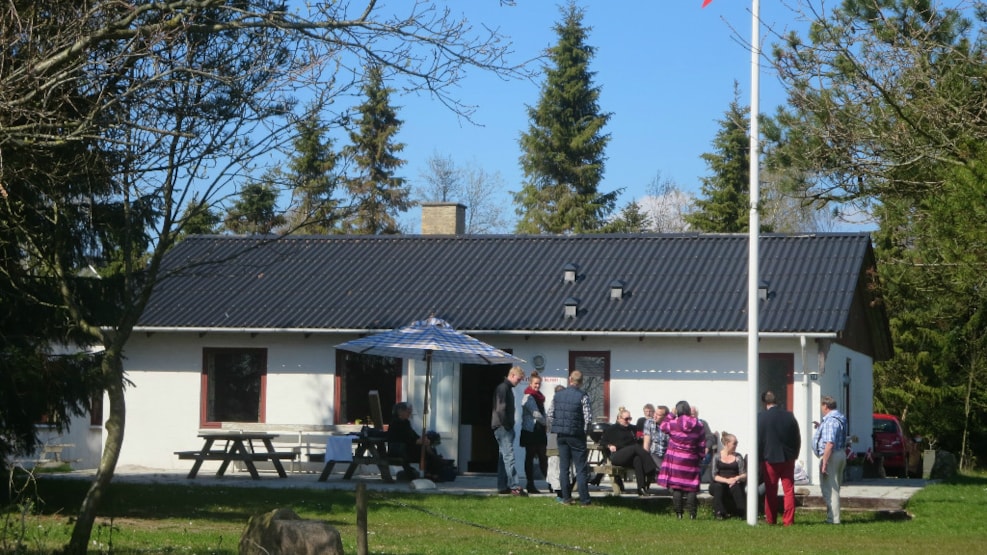 Virksundlejren (school camp)
Virksundlejren
Virksundlejren / The Virksund camp, like all other Danish school camps are good for other uses then the schools and other institutions.
Because if you are missing the place to make your next event a bit more special, then Virksundlejren might just be the brilliant place you are looking for to host the festivities.
The event can easily be held inside the welcoming rooms Virksundlejren offers and when the party is over, guests can leave the cars in park while they spend the night on site.
Virksundlejren comes with a large south-facing terrace that offers an excellent view of Virksund marina and the fjord as well as a large plot of nature (4,000 m2) leading down to the water with a campfire which you, of course, are welcome to use.
Information:
For contact, prices or more information about Virksundlejren: Virksundlejren  
Get more inspiration here:
Destination Limfjorden © 2023