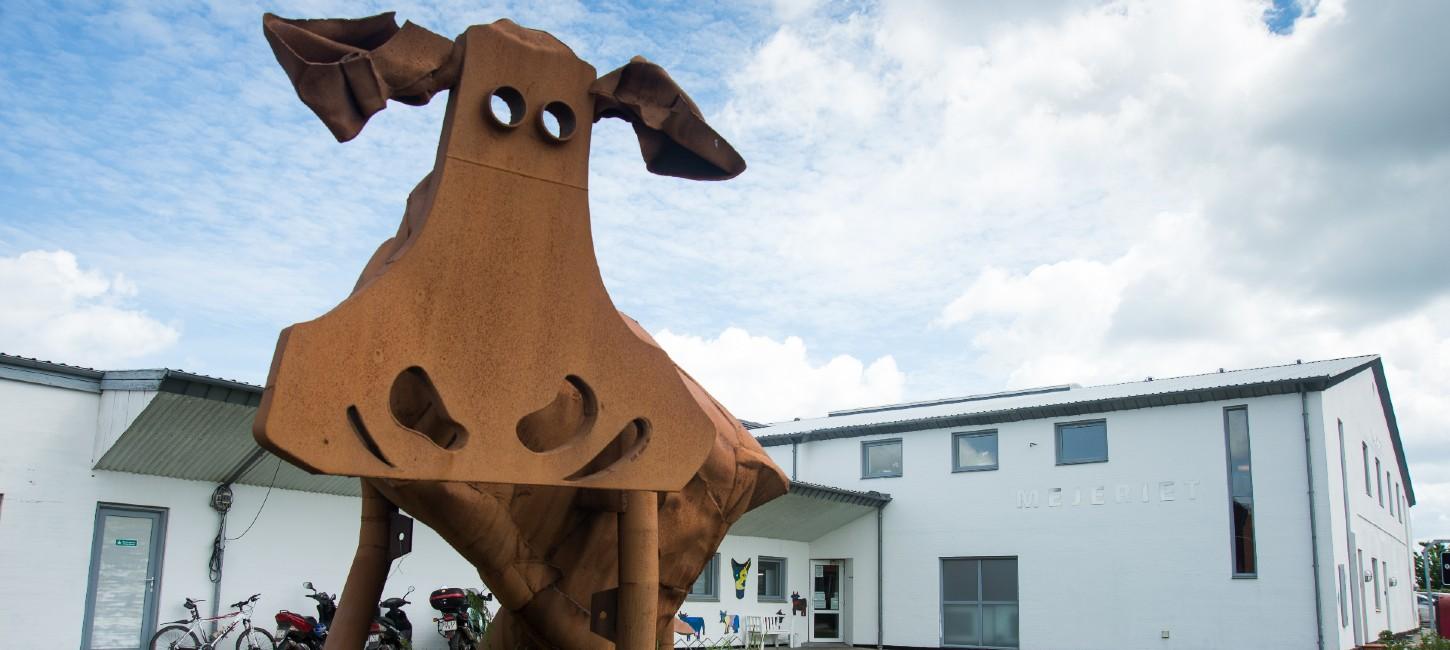 Skulpturer i Østsalling
Østsalling er rig på skulptur og har omkring 50 skulpturer fordelt på hele området. Her finder du et udpluk af skulpturerne samt en guide til hvor du kan finde dem alle.
Skulpturguide Østsalling
Kunst er ikke noget der kun skal nydes og opleves på et museum eller et galleri. Besøg Østsalling hvor du finder omkring 50 forskellige kunst-skulpturer i det åbne landskab.
Her på siden finder du et lille udvalg af blot nogle af skulpturerne og deres betydning samt guide til alle skulpturerne i området.
Udforsk de forskellige skulpturer på en køretur i området eller på en cykeltur på en dejlig solskinsdag.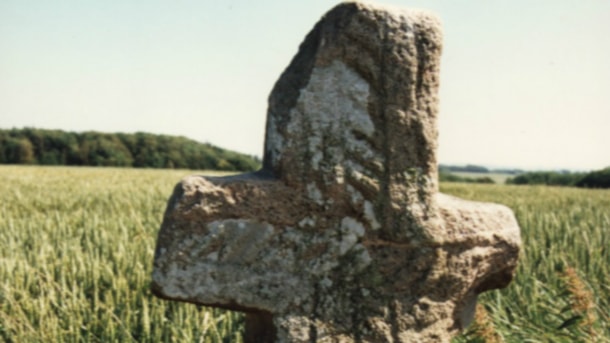 Photo:
Skiveegnens Erhvervs- og Turistcenter
The Astrup cross
The cross is about 1 m. tall and is made of greyish red granite with rope twinings in Romanesque style. The cross dates back to about 1176.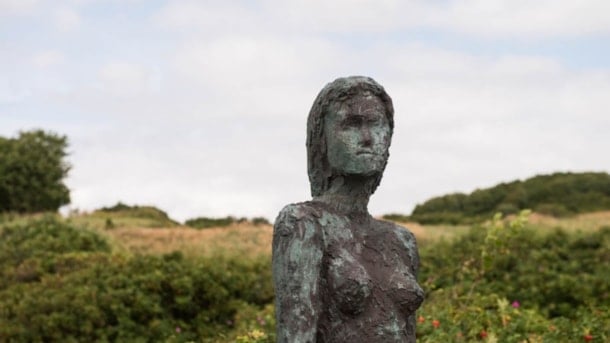 Photo:
Skiveegnens Erhvervs- og Turistcenter
The Salling Girls
In 2008 eight new sculptures, the
Salling Girls
(named after our region), have been placed on eight different locations: Skive, Glyngøre, Sundsøre, Gyldendal,
Jebjerg, Virksund, at the beach of Lyby St
...
Skulptur Guide Skive
På skulpturguiden.dk kan du få et overblik over alle skulpturer i Skive Kommune. Vælg '7870 Roslev' og du får et overblik over alle skulpturerne i Østsalling.
KLIK PÅ BILLEDET NEDENFOR