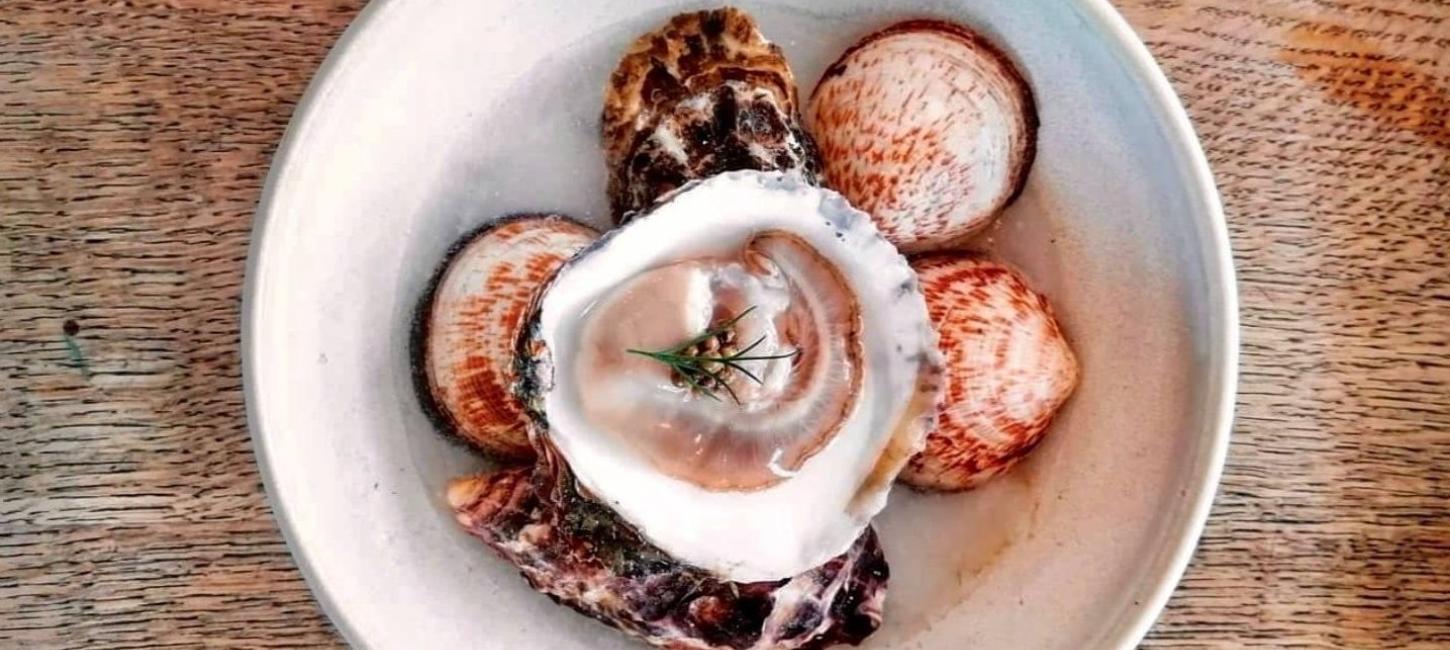 A tasty Easter holiday
Photo:
Colin John Seymour Jr
Good food is must during Easter, and the area around Limfjorden offers plenty of dining choices - all with their own focus on freshness, quality, authenticity and local ingredients. You will be able to find something for both the traditional and the more modern tasting experience.      
The selection of dining opportunities all offer take-away, so you can still get a delicious taste experience during Easter regardless of the social restrictions. Another thing all the places have in common is that the hygiene is a priority, so you kan safely visit them.
Keep in mind that because of COVID-19 restrictions there might be changes in opening hours. To ensure that you do not venture outside for nothing, we recommend that you contact to the place of you choice first, instead of visiting.