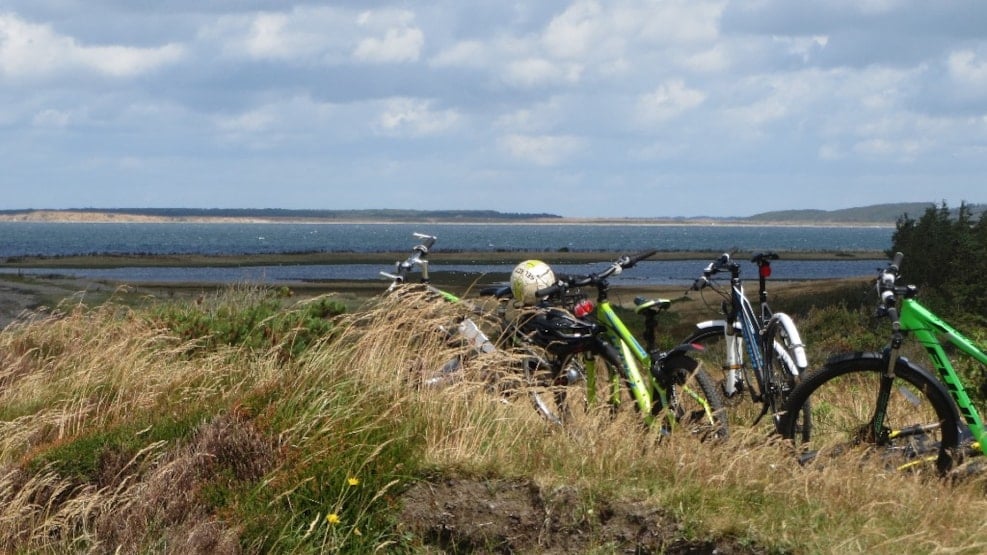 7. Klovvig - Hiking along Venø's coastline
The shape of the area, Klovvig, is the reason for Venøs name: the heart of the Limfjord. The heart is a result of the ice ages' glaciers and the stone ages' burns.
The meadow area around Klovvig has given space for both stone age people and Vikings. The stone age people has left remaining from flint tools, which today can be found when the fields are plowed.
The area is a nature reserve with access from the 16th of July to the 31st of Marts. The reserve has many birds and seals. Ornithologists are happy that this area still attracts different rare birds.
This site is a part of the hiking route "Around Venø – hiking along Venø's coastline". You can read more about this hiking route via this link: Around Venø – hiking along Venø's coastline
Get more inspiration here:
Destination Limfjorden © 2023