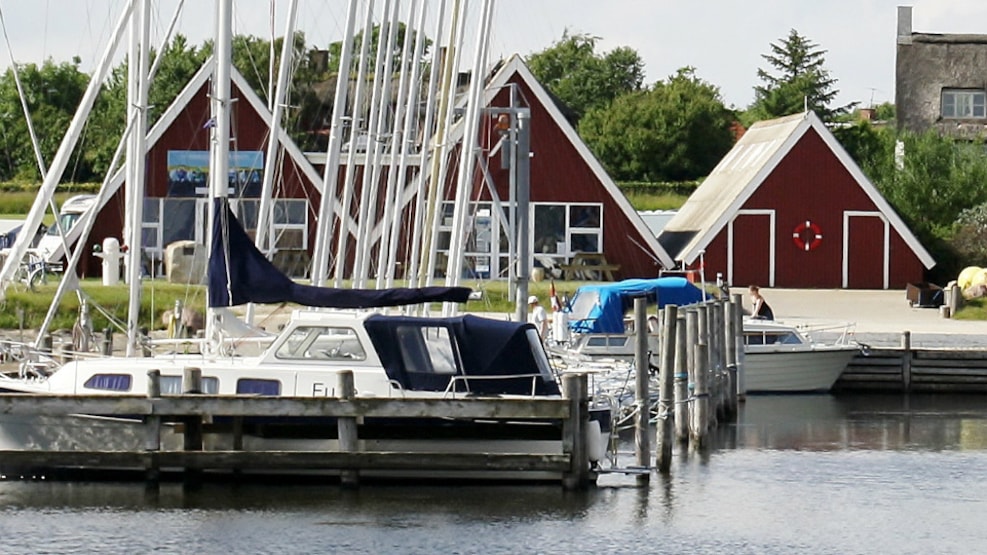 Amtoft Marina
Amtoft Marina is situated a couple of miles north-east of Feggesund, between Mors and Thy.
It is a small, yet easy-to-enter harbour with services, provisions and recreation possibilities.
There is also a bathing beach, which is safe for children, and a club house with good kitchen facilities and an outdoor grill place with tables, benches and a playground area.

Harbour master: Amtoft Købmand (supermarket) Phone: 97993211.


Get more inspiration here:
Destination Limfjorden © 2023