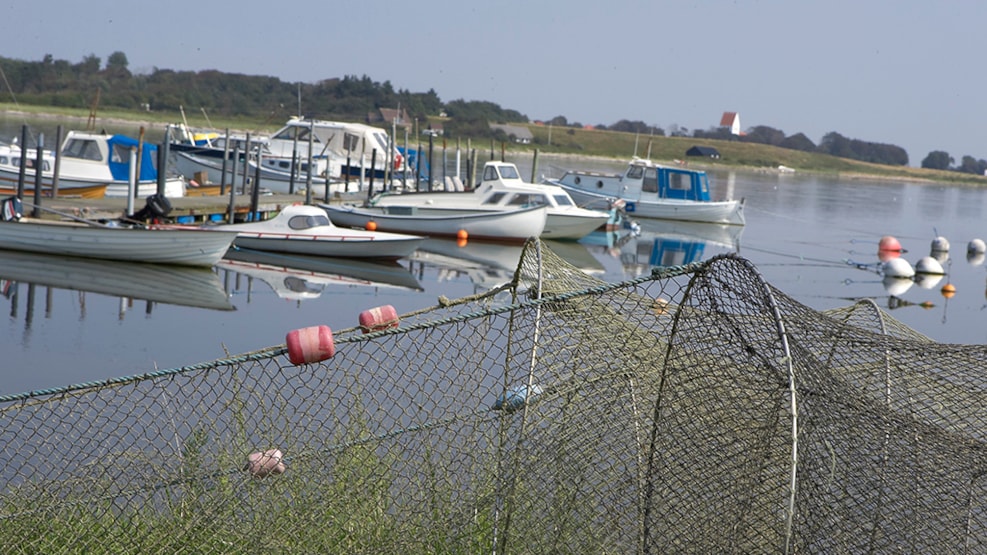 Angling: Thyholm og Jegindø
Thyholm og Jegindø
Wade angling. Sea trout and garfish during season.

In shallow waters you can find mussels. Only catch them as far out in the water that they are totally covered by water. They must not have been exposed directly to the sunlight.

At the Oddesund Brigde it is possible to angle on both sides of the bridge, garfish, sea trout, and herring.
Get more inspiration here:
Destination Limfjorden © 2023