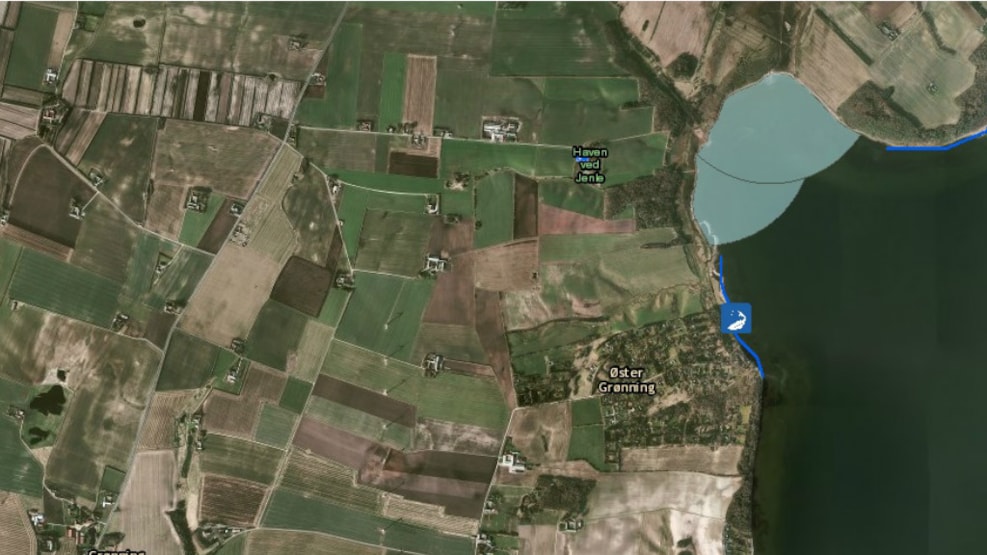 Fishing ground | Astrup Vig
Another great ground at the east side of Salling which great possibility to catch a sea trout. Due to conservations it is only possible to fish from the ground from March 16th to September 15th. The poet Jeppe Aakjaers house "Jenle" is situated with a view over the creek. A lot of visitors come to go for a walk in the forest by the Fjord.
You can park at Jenle Museum about 750 meters from the water. 
Get more inspiration here:
Destination Limfjorden © 2023