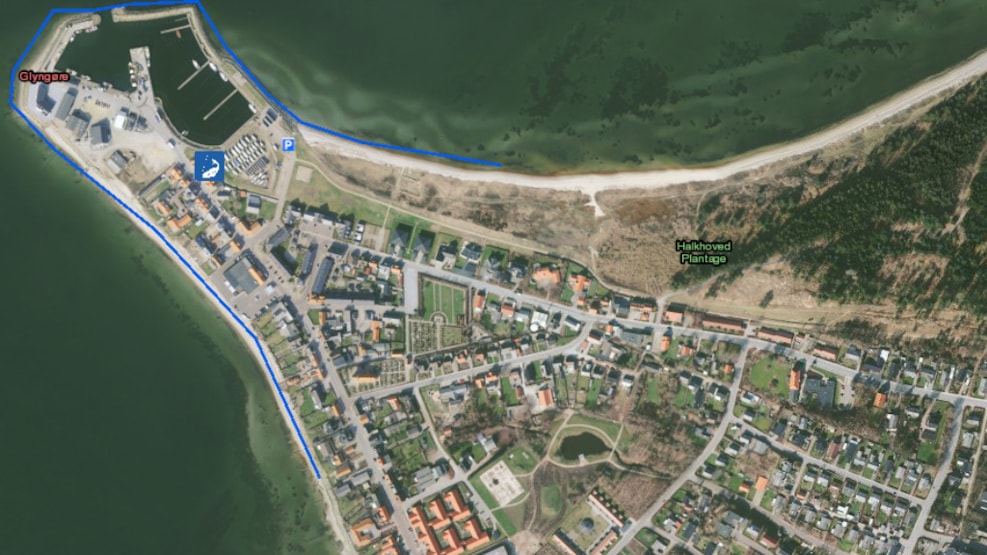 Fishing ground | Glyngøre
At the north western side of Glyngøre the water is deep and the water flow is often strong. From spring the herrings are attracted to the strong water flow in the fjord and the the sea trouts are attracted to the herrings. In the late summer there is also mullets in the fjord.
You can park at Glyngøre Harbor, Færgevej.
Get more inspiration here:
Destination Limfjorden © 2023