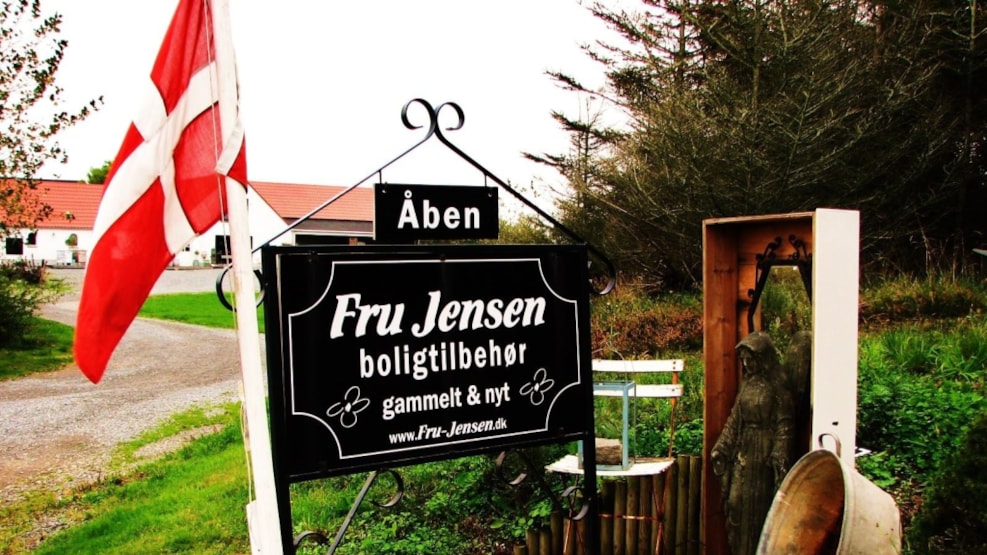 Fru Jensen Fur
On the south-western part of Fur, close to the ferry port, Fru Jensen's shop is located. The shop is situated in a former barn, where vintage items for home furniture and decorations are for sale. "New" items are continuously arriving.
Recently, the store has expanded the range of assortment to exciting liqueurs, good rum and delicious gin. They offer taste tests of most liquid hence you won't leave with something you don't enjoy.
Go visit the shop and pick up what you need to bring home. Opening hours is weekends during the summer period, and moreover open by appointment each day during the school holidays.
Get more inspiration here:
Destination Limfjorden © 2023