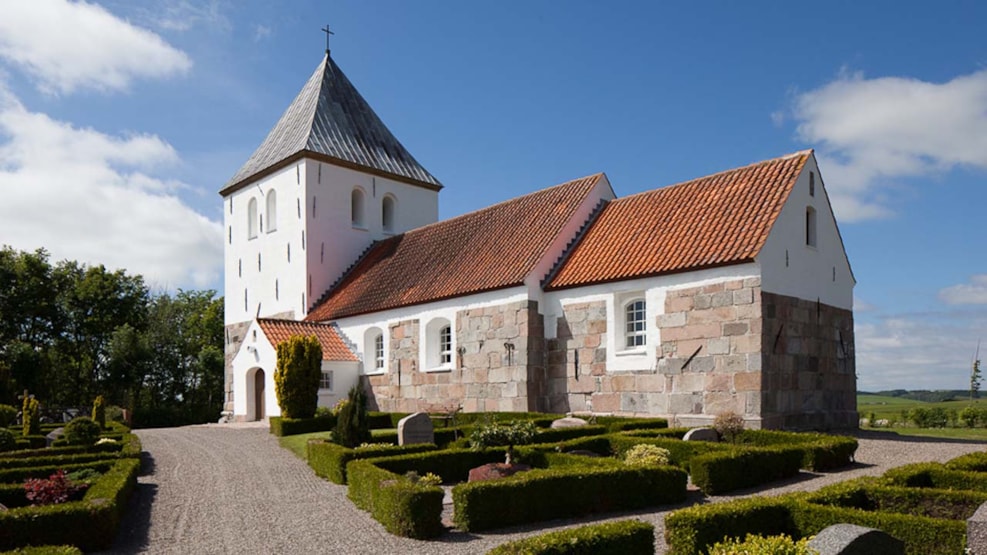 Galtrup Church
Galtrup Church has a Romanesque choir and nave. The original apse was destroyed and a tower was built around 1500. The porch is from 1860. Two Romanesque tombstones have been placed in the church's south wall. The altar is made of granite. Late mediaeval crucifix over the rood arch. Two fragments of murals from the 15th century.
The church is open Monday through Saturday from morning pealing to evening pealing.
If the door is locked, you can obtain the key by contacting the sexton or the rectory.
Get more inspiration here:
Destination Limfjorden © 2023