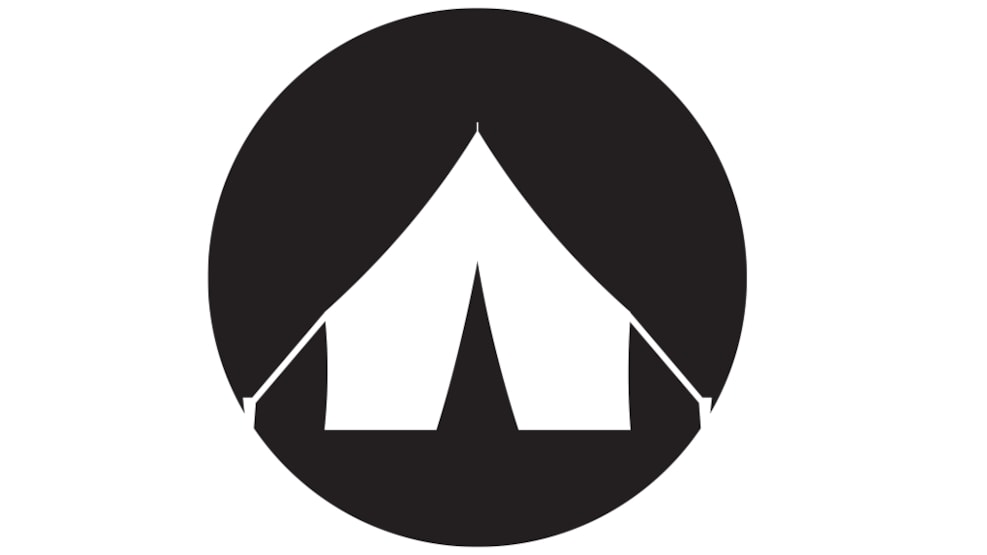 Grættrup - Camp Ground
Solvejg S. Sørensen and Martin Mørch, Vejsmarkvej 16, Grættrup, 7870 Roslev. Please call in advance: +45 9759 7160. Small forest garden sheltered by a group of houses between the lake, Brokholm Sø, and the Limfjord.

Toilet facilities, bonfire place, bathing opportunities on pebbly beach nearby: 1600 meters to Grættrup Strand, 4 km to Junget Strand. 3 km to the nearest grocery shop (Junget Købmand).

Directions: Go west from Fjordvej (the Marguerite Route) along Vejmarksvej, about 1km ahead to your right there is a red house with shutters which is where we live. From Sundsørevej follow Vejsmarksvej north about 4 km to the red house with shutters.

For walkers, cyclists, riders and boaters - no cars.
Get more inspiration here:
Destination Limfjorden © 2023