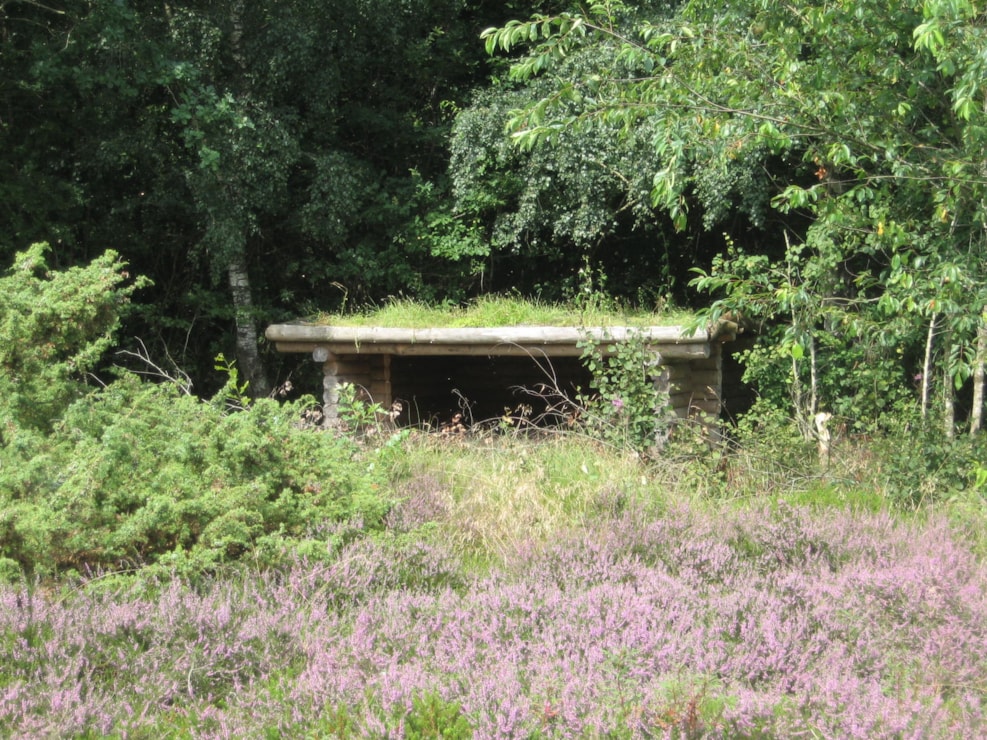 Grønning Øre Camp Ground
The camp ground is located in a forest area close to the beach. You can reach it by boat (beach 20m away from the camp site). 3 km to the nearest shop.
Route Description: From Skive: follow route 551 towards Fur. 1 km before Breum you turn right along Grønning Kirkevej. At the end of the road you turn left along Østergrønningvej. Go to the end of the road, continue on the gravel road Grønningvej. Take the 1st road to your right by the sign "Sundsøre 24", then take the 1st road to your left and continue to the end of the road where you will find the camp ground.
The shelter is located by Salling Efterskole and maintained by Skive municipality. Booking is not possible. Availability is based on a first-come basis.

For hikers, cyclists, riders and boaters - no cars or motor boats allowed.
Get more inspiration here:
Destination Limfjorden © 2023