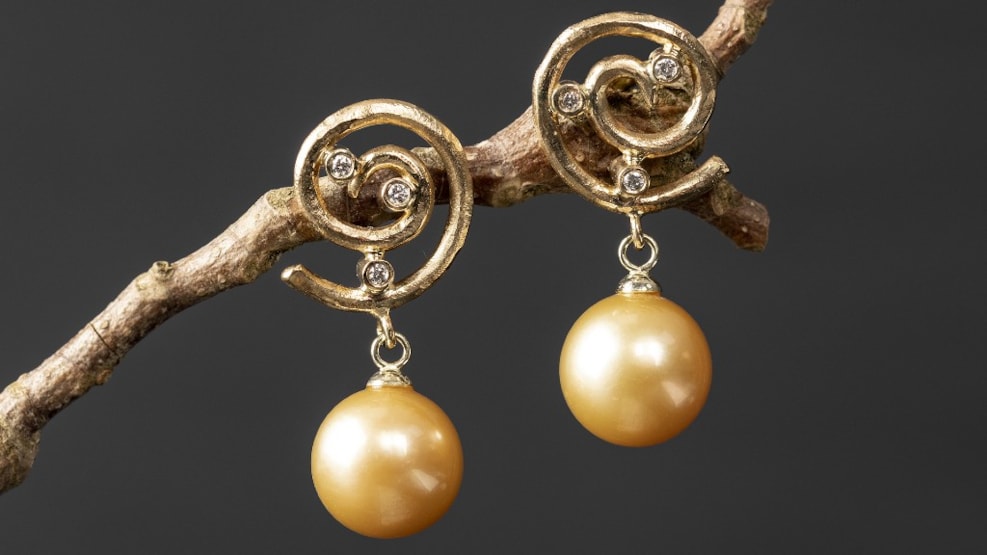 Guldsmed Ø (Jewelry)
With love and respect for the history of jewelry Guldsmed Ø is known for revitalize foraged jewelry design. The dream of your new piece of jewelry is brought to life in close collaboration with the owner Marie's great experience and ability to understand your vision. The handmade unique jewelry from Guldsmed Ø is a wonderful self-indulgence or a personal gift idea for someone you love.
Guldsmed Ø is a company that creates quality jewelry of own design in both gold and silver. Guldsmed Ø strives to create jewelry that follows the fashion of the time with a simple, elegant and raw expression.
For more information
You can read more about Guldsmed Ø and get inspiration for your next piece of jewelry on their website: Guldsmed Ø