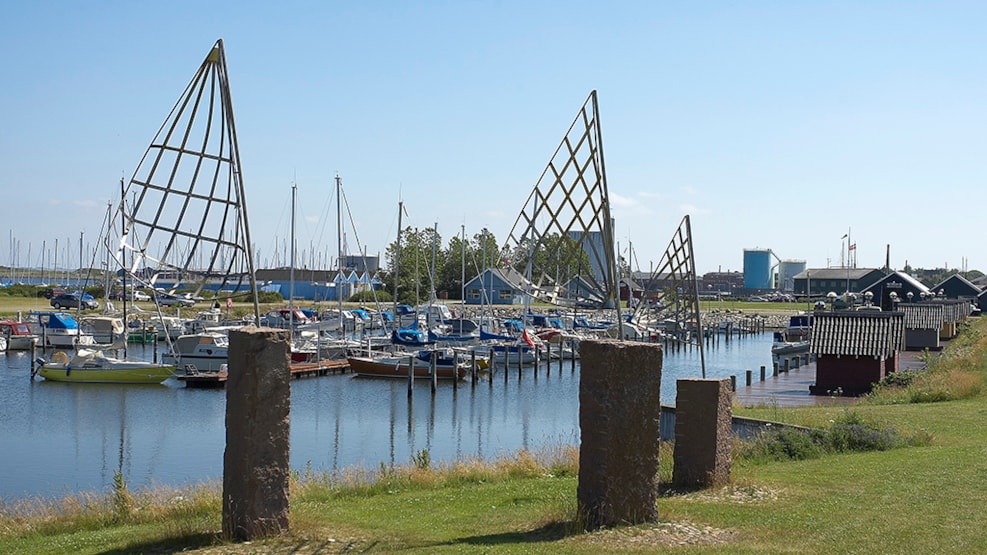 Holstebro-Struer Marina
Holstebro-Struer Marina

Holstbro-Struer Marina is the largest on the Limfjord. During the summer the marina is buzzing with activities - a great combination of landlubber, tourists and yachtsmen. All contribute to the positive and special atmoshere which many appreciate.
The staff at the marina take pride in keeping Holstebro-Struer Marina clean, inviting and user-friendly.
Prices: www.struerhavn.dk