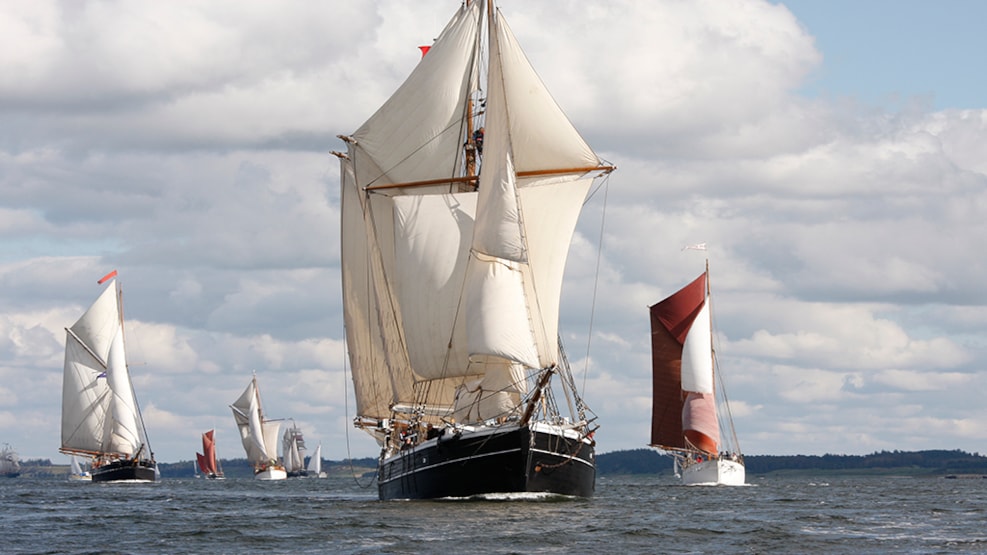 The Maritime Festival, Løgstør
On monday 12th of September more than 60 wooden ships will be at the harbour in Løgstør. 
The annual Maritime Festival is a day filled with fun activities, gastronomy, music and a real sailor atmosphere. 
The ships will dock on either sunday or monday, and are in port until tuesday where they set out to take part of the big race for wooden ships "Limfjorden Rundt". 
The ships are really a sight worth seeing - both when sailing into the canal as well as when they are in dock, side by side. 
For more information about the festival - go to: the website of Muslingebyen.