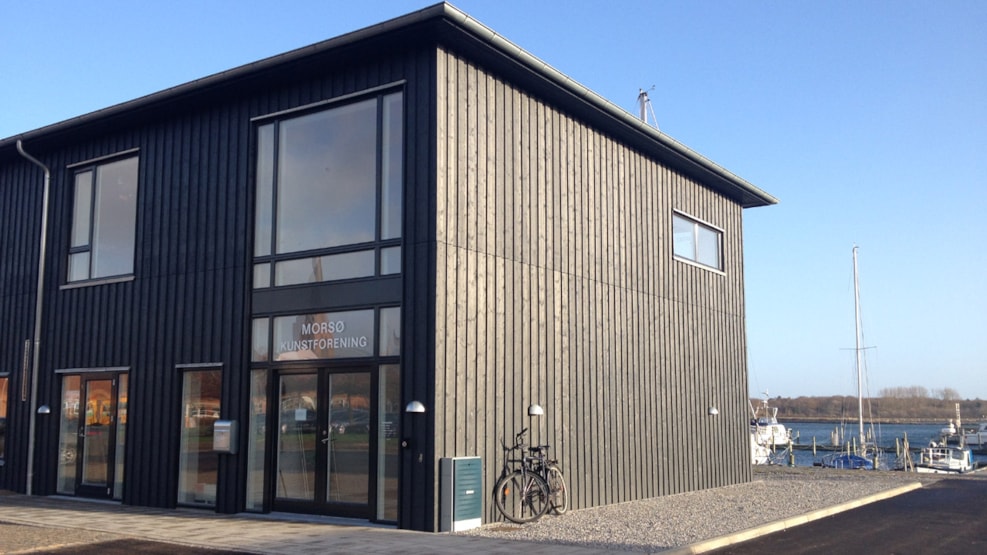 Morsø Kunstforening
Morso Art Association was established in 1961 and aims to organize exhibitions of contemporary art. 
The Collection
As a result of the extensive contact with the exhibiting artists the art association have established a major art collection throughout the years. There is now approx. 220 works in the collection. The local art is well represented, with good representation of the various modernist directions. You can search for artists, works, etc. on our website.
Only open when there are exhibitions.
Price: DKK 30,-/kids free.
Get more inspiration here:
Destination Limfjorden © 2023