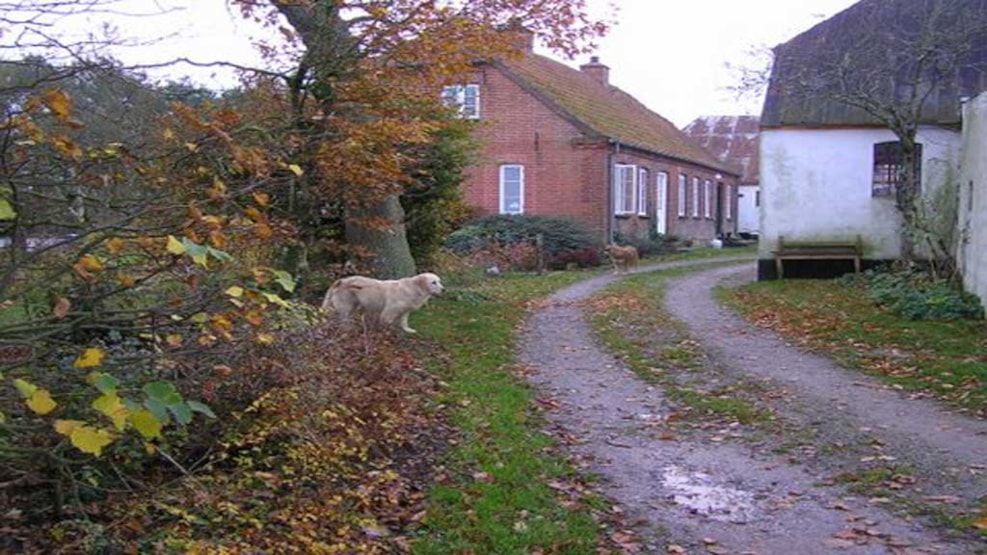 Nørre Thiese Camp Ground
Nørre Thiese Camp Ground is a camp sites at an ecological dairy farm located 250 m away from Risgårde Bredning (the Risgårde Broads). There are camp sites in the orchard, in the meadow and on the beach, from where you can go swimming. Route Description: From Sundsøre: follow the Marguerite route (Fjordvej) towards Junget. In Nørre Thise you turn right towards the coast. Access from the water side. Horses and dogs (on a leash) are welcome.

For walkers, cyclists, riders and boaters - no cars or motor boats.
Get more inspiration here:
Destination Limfjorden © 2023