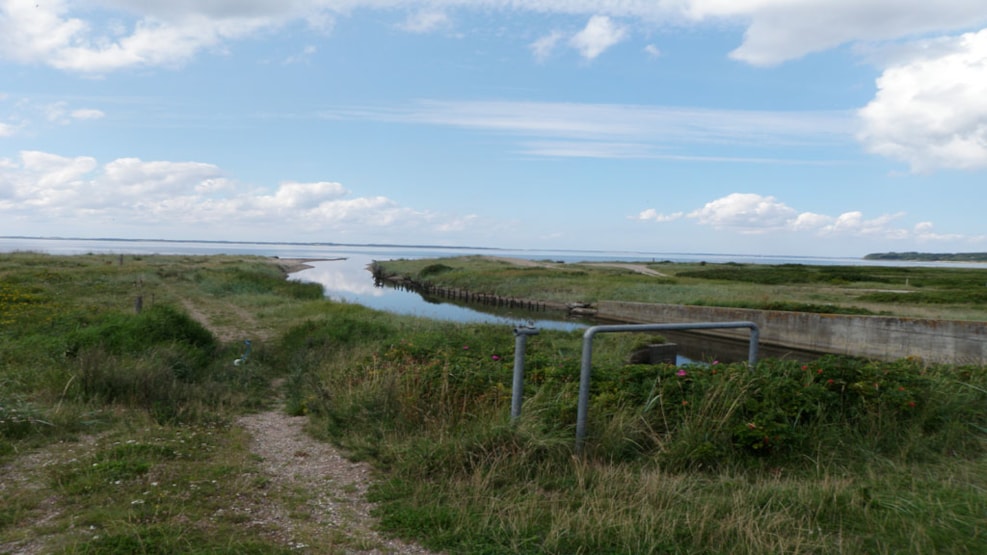 Sønderlem Vig
The landscape around Sønder Lem Vig, which was formed at the end of the third Ice Age around 12,000 years ago, has been shaped by glacial deposits. As the ice melted, the water ran through the Karup river valley out into Limfjorden through Sønder Lem Vig.

A dam was built in around 1880, and behind it, there are large areas of reeds, which are home to a great many birds, including rare birds of prey, and Sønder Lem Vig is an internationally protected area for waders and ducks.

At the end of the cove, there is a small bird watching tower where, armed with binoculars, you can see ducks and wading birds roosting or migrating – especially in spring and autumn. The area is also a breeding ground for meadow and marsh birds, and large flocks of geese can often be seen here.
Get more inspiration here:
Destination Limfjorden © 2023