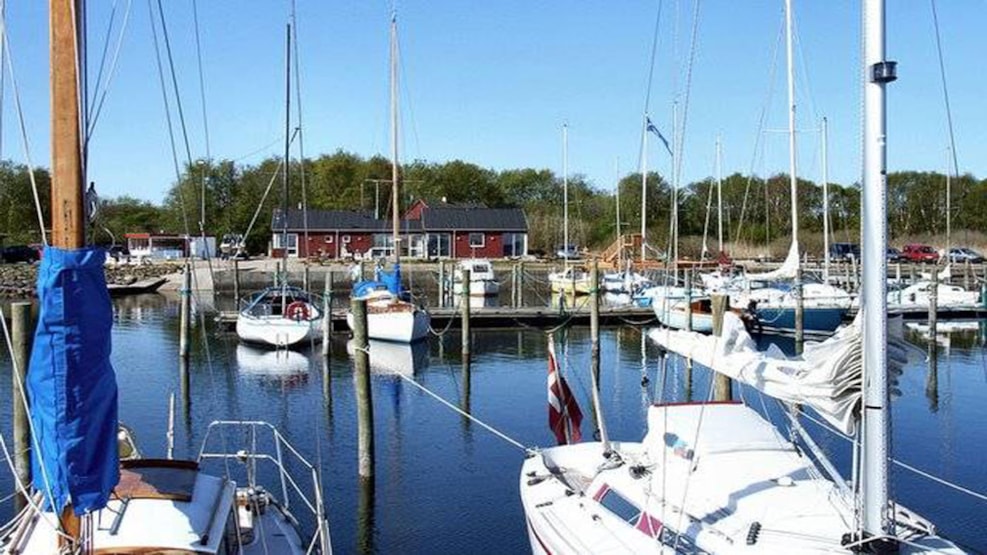 Sundsøre Havn/Harbor - Autocamper
Sundsøre Havn/Harbor - Autocamper
Sundsøre Harbor is an ideal place to park your autocamper if you want to enjoy a cozy harbor experience.
Sundsøre Harbor itself is a lovely small harbor located by the Sundsøre ferry crossing, and gives its guests an fantastic opportunity to enjoy Limfjorden in its natural glory.
Sundsøre Harbor offers its guests facilities such as toilets, showers, emptying stations, electricity, etc.
Information
For contact or more information on Sundsøre Havn/Harbor and their autocamping opportunities: Sundsøre Havn
Get more inspiration here:
Destination Limfjorden © 2023