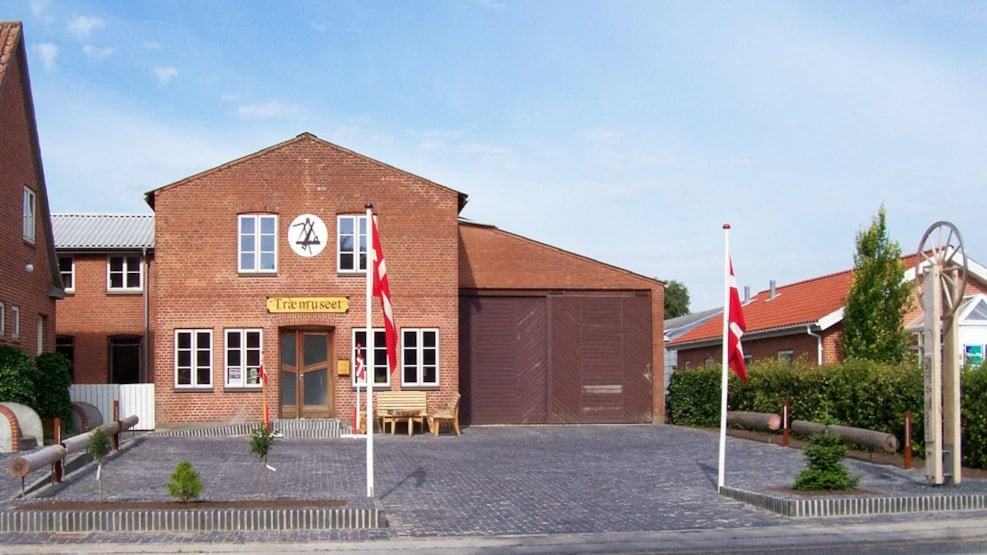 Træmuseet - The Museum of Woodworking Tools
Træmuseet is a working museum that exhibits Danish-made machinery and tools.
Here, the scent of wood and creativity fills the air, and passion thrives at the Træmuseet (Wood Museum), which is the only one of its kind in the country.
Træmuseet is located in OD møbler's old furniture factory in Oddense and aims to promote an understanding of the old traditions of woodworking.
Behind the somewhat unassuming red walls lies a significant collection of carpentry machines and tools. There are exhibitions of furniture produced in factories in Salling, woodturning art, and sculptures created by internationally renowned artists.
During opening hours, volunteers work on restoration tasks, where the old tools come to use. On the first floor in the weaving room, local weavers work on looms donated to the Træmuseet.
Get more inspiration here:
Destination Limfjorden © 2023