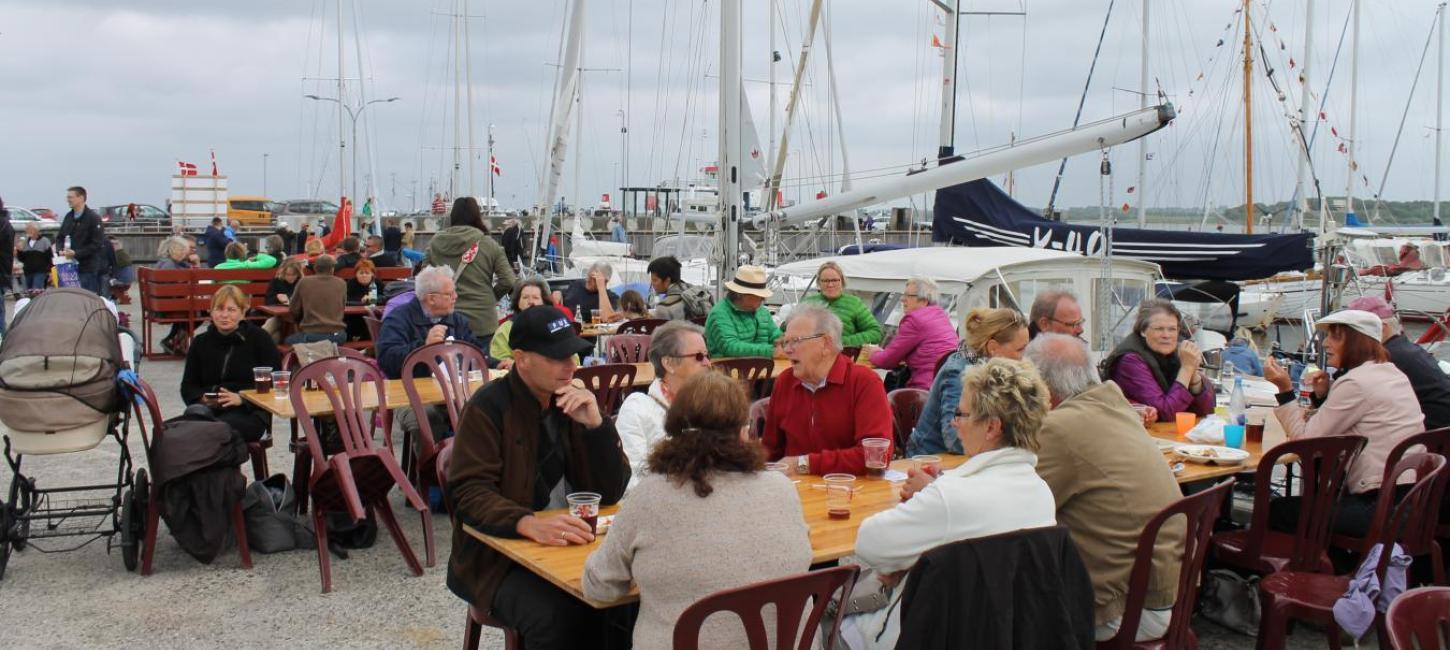 Events on the island Fur
All year round there is activity on Fur - mussel day with lots of mussels and music, Fur Rundt march on land and at sea, The Limfjord Race and much more.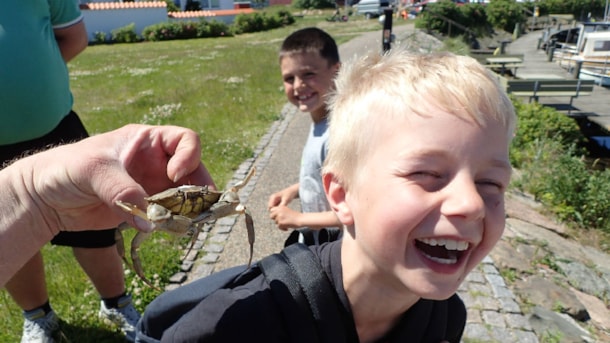 Photo: Jesper Nielsen-Krogh
01
Fjord Life - Blue Flag Events
The Limfjord is full of life. Learn about life beneath the surface of the fjord and how to catch schrimps, crabs, mussels and starfish – afterwards you can prepare a delicious dish or just a snack.
Mee...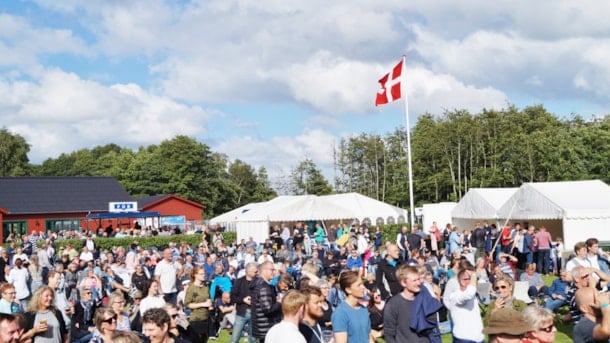 Photo: Skiveegnens Erhvervs- og Turistcenter
02
Summer concert - Fur Bryghus
Enjoy great food, ice cold and local beer, good music and an amazing atmosphere at Fur Bryghus' annual summer concert.