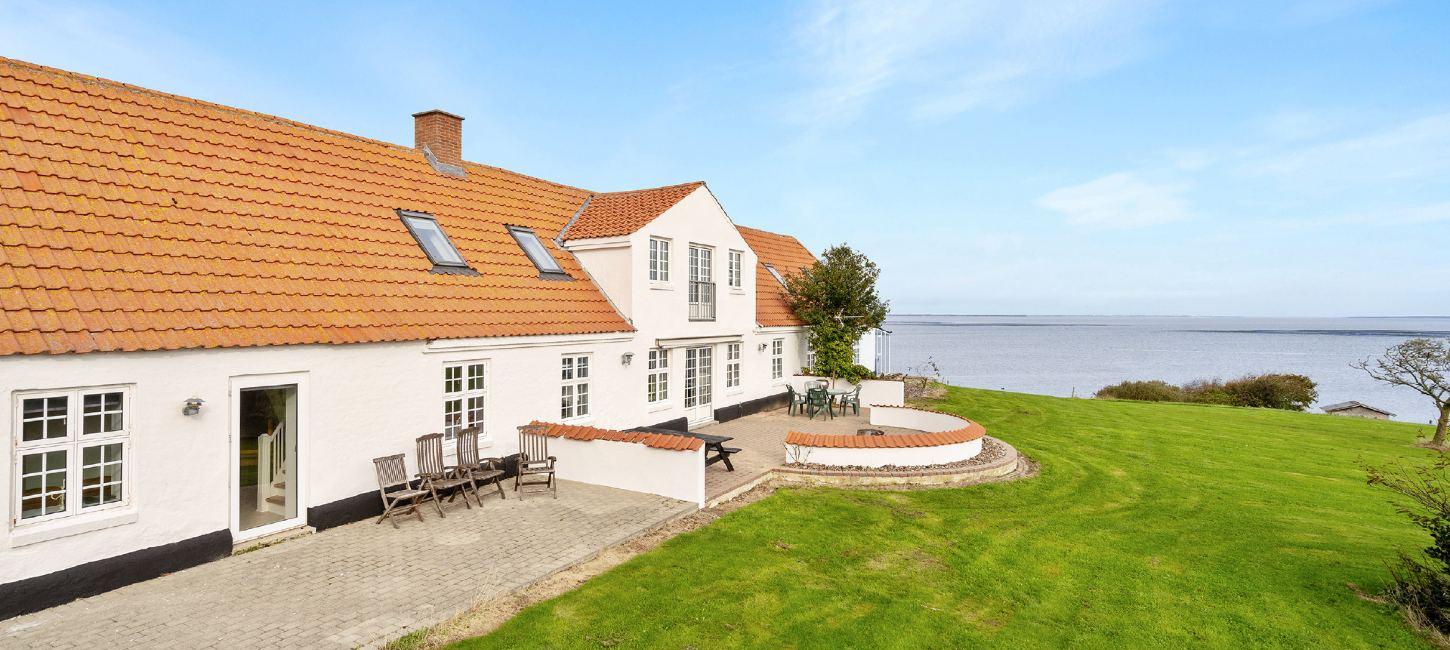 Holiday houses and center
Rent a holiday house near the inlet the Limfjord and enjoy the freedom and the beautiful nature surrounding it.  
When staying in a holiday house, you are more freely to do what you want, and you are guaranteed wonderful experiences for the whole family.  A holiday in a holiday house gives room for relaxing, wonderful nature experiences and for activities in high speed. You can have it all. 
Book a holiday house near the Limfjord and let your holiday begin. Almost all our holiday houses lie close to our beautiful Limfjord.