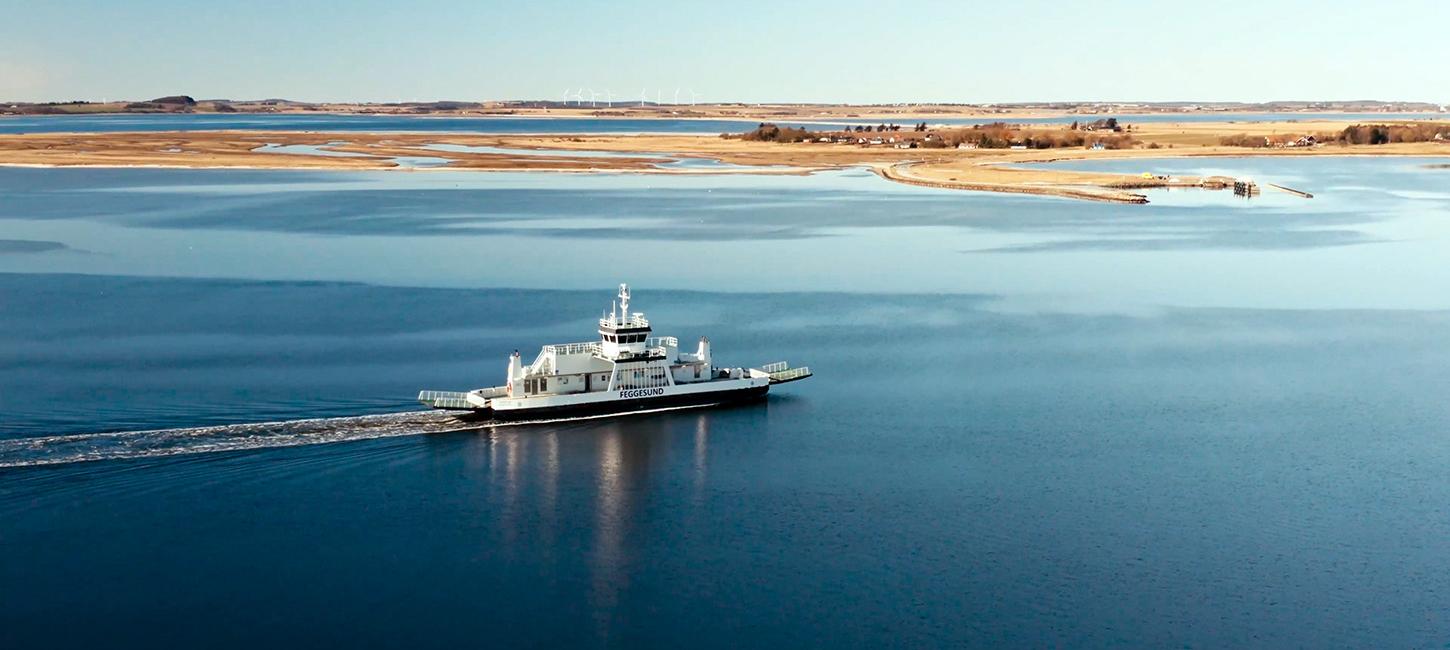 Boat trips on the Limfjord
Photo:
Destination Limfjorden
The Limfjord is almost like a braided river system. The islands break the waves, and the varied landscape offers new experiences around every corner. Here you will find various options for boat trips on the Limfjord.
Boat trips with the ship MAJA
Join the ship MAJA for cruises and excursion trips on the Limfjord. MAJA sails from both Nykøbing Mors, Struer, and Thisted - returning to the same port where you started. The boat trips last 2-3 hours.
Boat trips with the ferry Venøsund
Denmark's possibly smallest and oldest car ferry is still sailing, but this time it's not carrying cars when it crosses the water. Venøsund Ferry and Venøsund Ferry Association welcome you aboard for a sailing that will showcase the landscape around the Limfjord at its best.
Venøsund Ferry operates two trips with different departure points.
Night boat trips with the ferry Livø
Experience one of the most beautiful islands of Limfjorden - FUR - when you embark on a sailing trip to Fur and around Fur with the Livø Ferry. There are both tours where you sail around Fur and tours with a landing on Fur.
Guided trip in glass kayak
Explore the otherwise secret and hidden marine life beneath the surface in the unique, completely transparent canoe/kayak hybrids with VisionKayak - one of the only places in Europe!
Here, you can embark on morning tours, full moon tours, and sunset tours.